Looming domestic price hikes are unlikely to hurt demand for petrol, Hindustan Petroleum Corp (HPCL) chairman has said, adding that the diesel demand, however, may be affected. Oil prices have gained about $30 per barrel to $127 since the launch of Russia's invasion of Ukraine nearly two weeks ago, rising to $139 per barrel on Monday and then easing.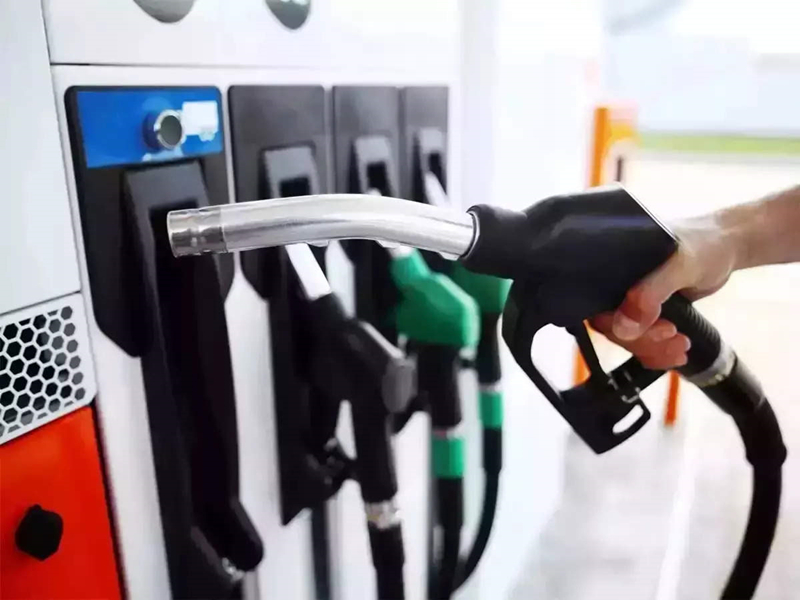 The domestic retail rates of petrol and diesel have remained unaltered since the beginning of November. Oil marketing companies are widely expected to raise prices now since the state elections, a key hurdle to price revision, have concluded. "It's unlikely that petrol demand will be affected in a significant way due to high retail prices because it's a commodity used mainly by personal vehicles and primarily falls under the essential consumption category," HPCL Chairman Mukesh Kumar Surana told
ET. "During the pandemic, we have seen big preferences for personal vehicles. And we are yet to ascertain whether the pandemic is over."
Surana didn't give details on the timing or the quantum of the price hikes but industry executives, who didn't want to be named, said companies needed to raise prices by ₹12-15 per litre to align them with international rates.
Surana said oil prices are high due to a combination of fundamental factors of supply constraints amid growing demand as well as speculative activity. "Lower global inventory levels are encouraging speculation fuelled by daily news flows related to the geopolitical situation," he said.
High retail prices can affect the demand for diesel that's yet to rebound to the pre-pandemic level due to the "hesitant industrial recovery", Surana said.