Coal India's (CIL) on Wednesday said its first-ever offer of nearly 5.2 Lakh Tonnes (LTs) of coal under the recently revamped single-window e-auction received encouraging response from coal consumers with 100% of the offered quantity getting booked.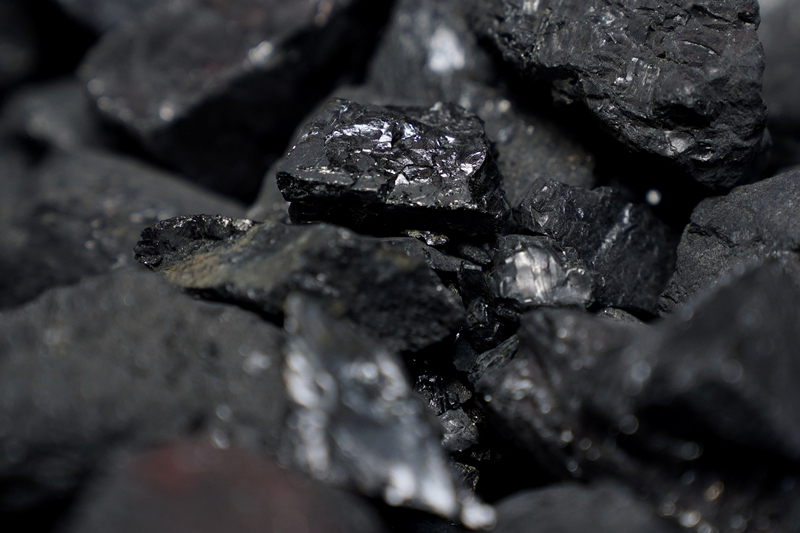 After the merger of earlier multiple auction windows into a solitary outlet, CIL conducted e-auction in two of its subsidiaries on March 3 2022. The entire quantity of 3.2 LTs offered by Northern Coalfields Limited, under the newly structured auction window, was fully booked.
Similarly, a little over 1.98 LTs placed under the sole e-hammer by Eastern Coalfields Limited got totally ordered, a CIL official said.
The Cabinet Committee on Economic Affairs (CCEA) had on February 26 approved a single spot e-auction window by coal companies for all consumers that will lead to uniform market-discovered price for the same grade of coal. The consumers from regulated, non-regulated sectors and traders have to vie for coal under one common window.
CIL's offer of e-auction coal is now mode agnostic, which means, the company will not specifically mention transportation mode of coal, ex-colliery. Earlier, the mode for coal booked under different auctions used to be specified. With rail as default mode the customers, however, have the option to choose their preferential mode--- rail or road.
"The big upshot is discovery of true market price for coal with removal of the segmentation. Previously, same coal used to fetch different prices in different e-auction windows. Another point in favour of the new system is increased transparency with all the offered coal placed in a single basket. Hitherto coal companies had the discretion of separate offers for different windows." said the official of CIL.
While CIL said there will be a level playing field for all consumers with the same price structure, power companies have said the move will have a significant impact on tariffs from plants that buy auctioned coal.
The CIL statement said all e-auction coal will be placed in the same basket, the bidder will have more choice and as a result bookings are likely to increase.