Australia's federal resources minister Keith Pitt is pressuring the premier of Queensland state Anastacia Palazczuk to expedite coal mine developments to free up shipments to Europe and other markets opposed to Russia's invasion of Ukraine.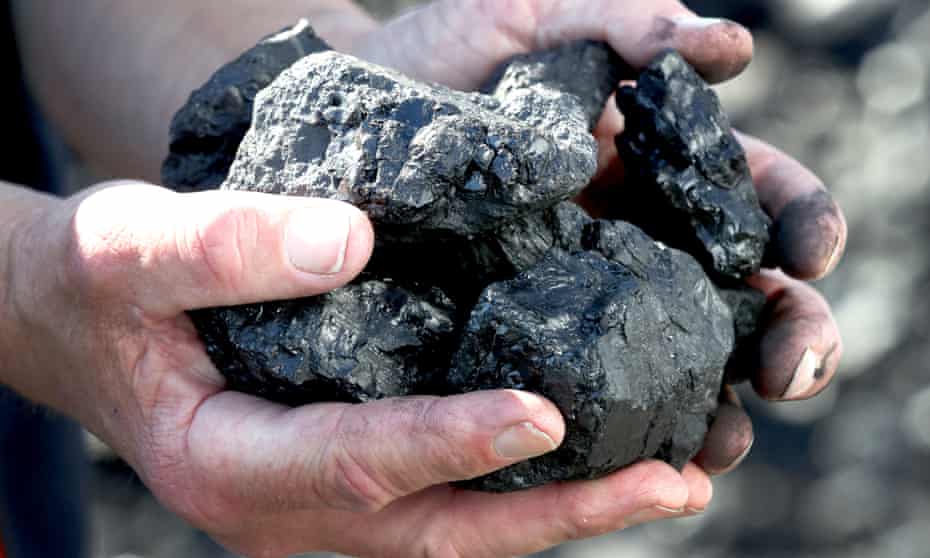 Canberra has put a number of European buyers in touch with key Australian coal mining firms, after Polish prime minister Mateusz Morawiecki called on his Australian counterpart Scott Morrison to increase shipments of Australian coal to eastern Europe. The plea comes as close neighbours of Ukraine look at ways to implementing bans on Russian coal similar to that announced by US President Joe Biden.
But few Australian mining firms have spare capacity to ship additional supplies as they deal with an extremely wet summer and autumn that has seen parts of New South Wales and Queensland flooded repeatedly over the past few months, along with high workforce absenteeism because of Covid-19.
Mining firms were already operating at capacity to capitalise on record-high prices over the past six months. Australian coal haulage firm Aurizon has warned that it is difficult for mining firms to increase output further no matter what price signals they are receiving. This is particularly true as the current high price environment follows an extremely low price environment when mining firms minimised investment in their operations. This left large volumes of waste stripping to be done during a period of extreme skills shortages.
There are some unpopular mine expansions, restarts and new developments that could boost supplies, particularly given the spare port and rail capacity available in Queensland, which Pitt wants approved.
Pitt has called on Palazczuk to approve the restart of Australian mining firm New Hope's New Acland mine after over a decade of delayed approvals for an expansion to 7.5mn t/yr from 4.8mn t/yr forced the mine to close in December. He also wants Indian conglomerate Adani allowed to more quickly increase output from its 10mn t/yr Carmichael coal mine in the Galilee basin.
Australian thermal coal exports were below 200mn t for the second year in a row in 2021, having been above this level each year over 2013-19, because of China's ban on Australian coal imports. Australia's metallurgical coal exports also fell in 2021, down by 2.6pc on 2020.