A massive 3GW offshore wind farm – the biggest in Australia to date – is being proposed for waters off the coast of south-western Western Australia, comprising up to 200 turbines to be installed in Geographe Bay, roughly 130km south of Perth.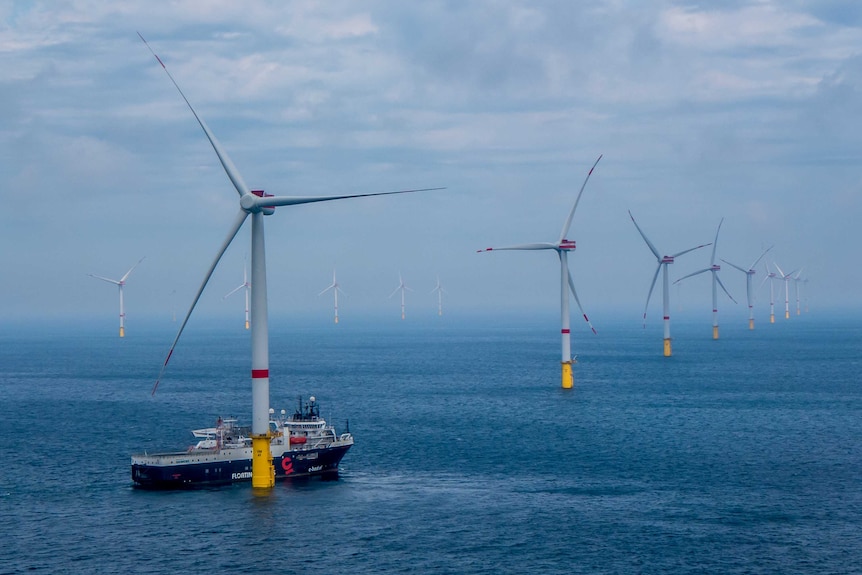 Broad plans for the Leeuwin Offshore Wind project were lodged with the federal government last week by relatively new Danish firm Copenhagen Energy, with many of the detailed design parameters still yet to be determined.
So far, the proposal includes the installation of offshore wind turbines and associated offshore substation platforms in Commonwealth Waters, with the electricity to be brought onshore via export cables that will traverse state waters to landfall onshore, within the Shire of Harvey.
Copenhagen Energy says in documents that the project would likely be developed in phases, with construction at this stage aiming to kick off as early as 2026 and to span a 36-month period, ending in 2028, subject to the completion of the required permitting processes.
Once operational, the Leeuwin Offshore Wind Farm would have 3GW of capacity and output of up to 11 Terawatt-hours (TWh) a year – that would equate to half the generation in the state's main grid, the South-West Interconnected System.