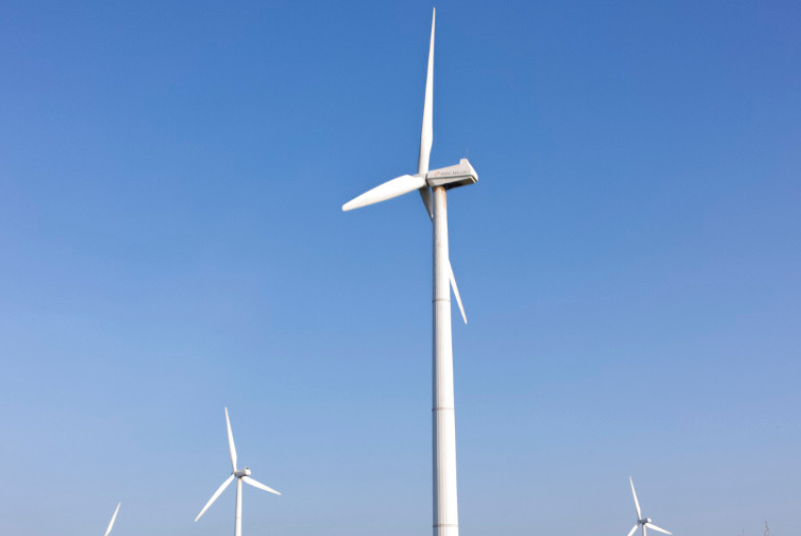 German renewable energy company Senvion has announced that it has entered into a non-binding exclusivity agreement with Siemens Gamesa Renewable Energy (SGRE) to sell its European services and onshore assets for an undisclosed fee.
Hamburg-based Senvion filed for insolvency in April 2019 due to debts of more than €1bn. Senvion's creditors agreed to the insolvency plans on 11 September.
The two companies will now enter the final stages of negotiations, with a final agreement expected to be made by the end of September.
Senvion CEO Yves Rannou said: "Today's announcement means that we are close to finding a safe harbour for a significant part of the business and substantial parts of its employee base. In these difficult circumstances, these are positive news. Looking ahead to the weeks to come, the management team will continue to put all efforts behind finding the best solutions possible for the rest of the business."
As a result of the news, Senvion's share price dropped slightly to €0.088 a share. However, due to the company's insolvency, its share price had already plummeted from a high of €2.28 a share in January 2019.