State hydroelectric generator Electroperú has issued a consultancy call for a project to guarantee operation of the 1 GW Mantaro complex, Peru's largest hydro facility.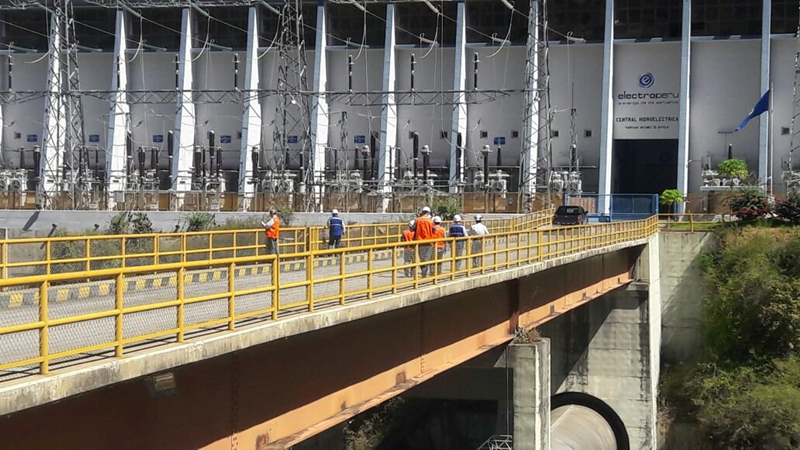 The project, located between the Huancavelica and Huncayo provinces in central Peru, has been the country's largest generating asset since its completion in 1973. The facility is comprised of the 798 MW Santiago Antunez de Mayolo and 210 MW Restitution plants and the 180-m-tall Tablachaca Dam.
According to BNamericas, the work entails drafting the pre-investment study and targets the revamp of the Santiago Antúnez de Mayolo and Restitución plants. The project would extend Mantaro's useful life for another 40 years.
Electroperú also launched a tender to overhaul the Tablachaca Dam as part of Mantaro.
The Mantaro contract has a term of 280 days and offers are due March 25. The Tablachaca contract has a term of 180 days and offers are due March 31.
Electroperú General Manager Edwin San Román previously said the company planned to invest around US$500 million at Mantaro.
Previously, Tractebel was awarded a contract in 2016 to study the medium- to long-term viability of Montaro and its integration into Peru's national grid system.
Information from power grid coordinator COES shows that Electroperú was the second biggest power producer in 2021, accounting for 13% of the 53,990 GWh generated last year.