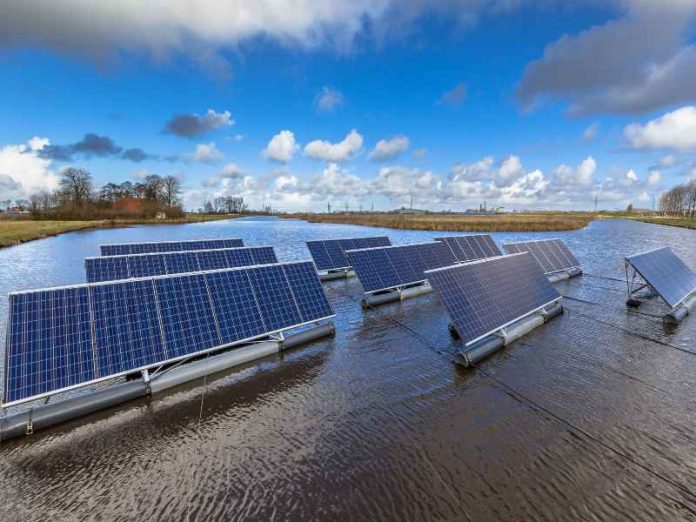 Image credit: [email protected]

Ivory Coast's local utility Cote d'Ivoire Energies (CI Energies) has launched a tender for a floating solar array to be located on the Kossou dam.
DEADLINE: 24 March 2022, 10am Ivory Coast time (GMT)
The International Renewable Energy Agency expressed that at the end of 2020, the sub-Saharan country only had 13MW of installed solar power.
However, Ivory Coast has ambitions to double its capacity of power generation between 2025 and 2030.
This goal would serve to increase the capacity of power generation from 2,229MW to 4,663MW, of which 42% would include renewable energy.
With this expectation, the local utility published a tender for a floating solar array on 9 February 2022.
The floating solar array would be the first of its kind in the country, making it a monumental contribution to Ivory Coast's renewable energy transition.
French speaking floating solar array encouraged to tender
CI Energies is located in Abidjan, Ivory Coast, and is part of the Electric Power Transmission, Generation, and Distribution Industry.
The project itself is being funded by the French Development Funding agency by way of a loan to the sum of €80 million ($89,567,200).
For this reason, French speakers are encouraged to apply.
The first 18 months of the projects are set for study and construction, with the remaining 24 months dedicated to assisting with the operation.
Contact details:
Address: Nicaise KOTCHI
Chef de service marchés
CI-ENERGIES
Avenue Verdier
75012
Abidjan, Côte d'Ivoire 225
Côte d'Ivoire
Telephone: +225 20 20 60 89
E-mail: [email protected]