Iraq has halted over a tenth of its oil output due to maintenance and protests, in a further blow to the already tight global supply at a time of rising demand and soaring prices.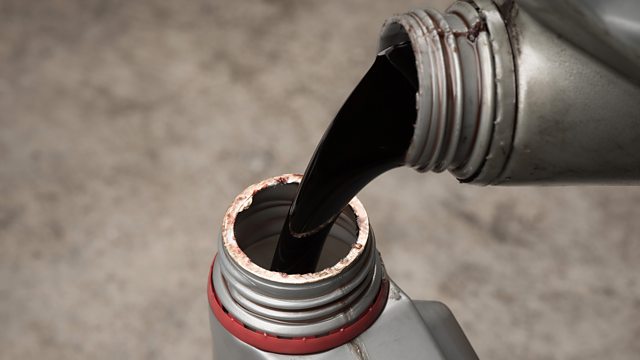 Iraq has temporarily shut down its southern 400,000 barrel a day West Qurna 2 oilfield until March 2-10, two state oil officials with knowledge of the field's operations said on Friday.
One official said the maintenance included work on new wells and the linking of new pipelines, and added that Iraq would make up for the shortfall in production. He spoke on condition of anonymity because he was not allowed to give statements to the media.
West Qurna 2 is operated by Russia's Lukoil.
Iraq has also halted a further 80,000 bpd of oil production and exports from its Nassiriya oil field due to worker safety concerns, Iraq's state-owned Dhi Qar Oil Company said on Friday.
University graduates have engaged in violent protests in the southern Dhi Qar province in recent days to demand jobs.
Iraq's 480,000 bpd of crude outages make up nearly 0.5% of global oil supply and come at a fragile time for oil markets.