Since the Electric Vehicle Policy in August 2020 was implemented, various departments and autonomous bodies of the Delhi government have started replacing old petrol and diesel vehicles in their fleets with electric vehicles.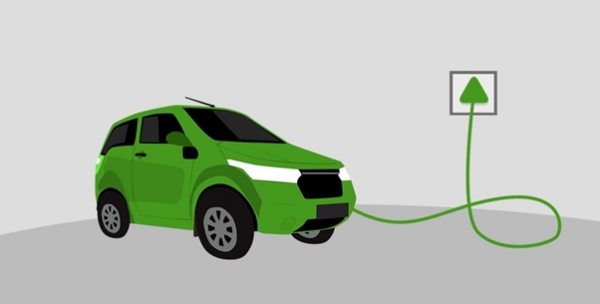 With an emphasis on fighting air pollution, the Delhi government has started scrapping its old petrol and diesel vehicles and procuring electric ones. The General Administration Department (GAD) has recently procured 12 electric vehicles to be used by ministers and top officers of the Delhi government. "We have also started the process to identify and send such vehicles that have completed their lifespan for scrapping," said a senior GAD officer.
According to a National Green Tribunal (NGT) order, the use of diesel and petrol vehicles older than 10 years and 15 years respectively is banned in Delhi. It has been estimated by officials that over 2,000 petrol and diesel vehicles will be replaced with electric vehicles under Delhi's Electric Vehicle Policy within the central Adminsitration of Government.