India may tap its emergency oil stockpile to cool off prices that have surged on concerns that Russia's invasion of Ukraine will disrupt global supplies.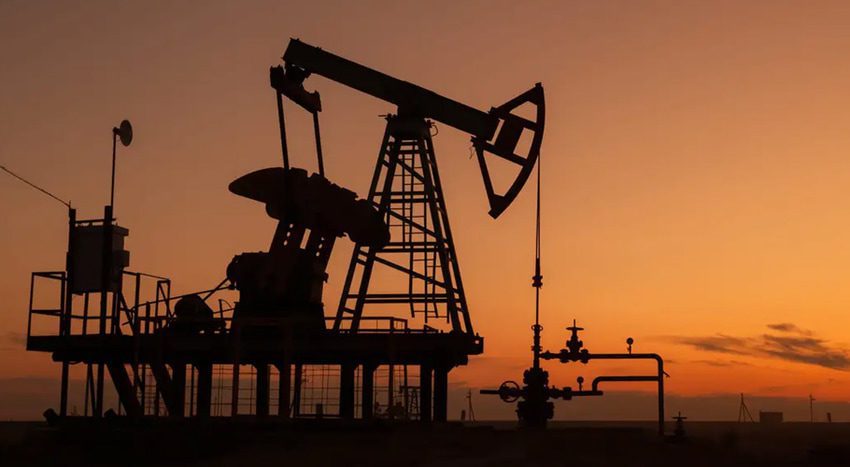 The government is closely monitoring international energy markets as well as potential supply disruptions, the oil ministry said on Saturday. "India is also committed to supporting initiatives for releases from strategic petroleum reserves (SPR) for mitigating market volatility and calming the rise in crude oil prices," its statement said, but didn't give details on the quantum or timing.
India's strategic reserves have a hoarding capacity of 5.33 million tonnes, or 39 million barrels, sufficient for 9.5 days according to the pre-pandemic FY20 consumption pattern.
Oil surged 8% to $105 per barrel on Thursday after Russia's attack on Ukraine but has since retreated to $97 per barrel as fears of supply disruptions eased after US sanctions didn't target energy supplies from Russia.
US President Joe Biden on Thursday said he was actively working with several countries for a collective release from SPR and that the US will release additional barrels of oil as conditions warrant.
The release of emergency reserves has only a temporary influence on prices.
However, such announcements can have a calming effect on the market, which is nervous though no physical supply disruption has been reported so far, said one industry executive.
In November, the US, India, the UK, Japan and a few other countries got together to announce a coordinated release of oil from their strategic reserves to cool off prices.
Low Output
They were around $80 per barrel then. The announcement didn't have much impact - primarily because the quantum of release was seen as insufficient. It's unclear if countries ultimately released the amount they pledged.
India had pledged to release 5 million barrels then, equivalent to the one day's consumption in the country. The US had agreed to release 50 million barrels.
Just a few days after the announcement, the outbreak of the Omicron variant of Covid-19 brought down prices sharply. Since November-end, prices have jumped nearly 50% as demand returned faster than supply. Geopolitical tensions too have significantly contributed to the recent price rise. Supplies have been constrained as OPEC producers are unable to meet their promised output target while shale and other producers too haven't expanded their capex much and have been more focused on increasing shareholder return.
The International Energy Agency's 31 member countries have agreed to "continue to act in solidarity to ensure global energy security," the agency, which coordinates responses of key consumers during the energy crisis, said on Friday.