Swedish state-owned utility Vattenfall AB will cease taking any deliveries of nuclear fuel from Russia for its nuclear power plants following Russia's invasion of Ukraine.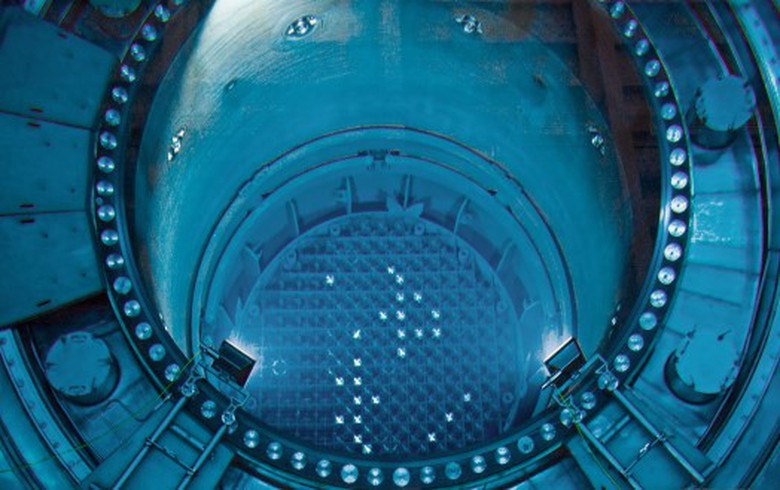 Image by Vattenfall (group.vattenfall.com)

The company on Thursday said it has decided to stop planned deliveries and to not place any new orders from Russia until further notice.
Vattenfall added the operation of its nuclear power stations will not be affected as its procurement strategy is to have multiple suppliers from different countries.
The company generates electricity from a range of sources, including hydro, nuclear, fossil fuels and wind. It aims to phase out fossil generation and increase the share of renewables.
In 2021, nuclear accounted for 40.4 TWh of the company's total generation of 111.3 TWh, while wind provided 11.1 TWh.
According to the company's website, in 2020, nuclear energy accounted for around 30% of Sweden's electricity production.