What does a 1GW hydrogen production hub mean for the UK and how will we see this ambitious plan come to fruition? These questions, and more, were yesterday (Feb 24) outlined in a report published by the Department for Business, Energy and Industrial Strategy (BIES).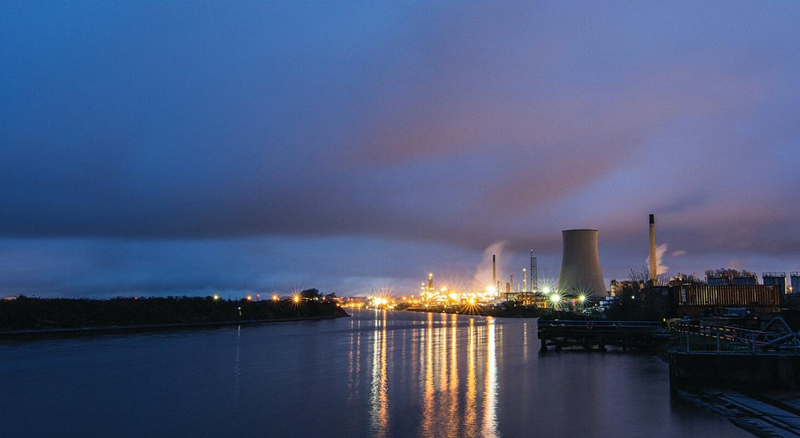 Vertex Hydrogen, a joint venture between Essar Oil UK and Progressive Energy, last month (January 2022) said it will develop what it believes to be the UK's largest hydrogen hub as part of the HyNet cluster across the Northwest of England and North Wales.
Supporting the development, the Front End Engineering Design (FEED) of the plant, to be located at Essar's Stanlow Manufacturing Complex in Ellesmere Port, Cheshire, was funded by the Government's BEIS hydrogen supply competition.
Chris Manson Whitton, Director of Vertex Hydrogen, said, "Our joint team of engineers, project managers and technologists, drawn from the consortium partners, have been developing this ground-breaking project over the last two years.
"We understand how important it is for us to share the knowledge we have learnt over this time to facilitate others who are following in our footsteps. This will both ensure the UK maintains its leadership position at the forefront of the growing global hydrogen economy and enable us to move as quickly as possible towards net zero.
"Best in class" technology supplied from Johnson Matthey will allow for high purity low carbon hydrogen production from natural gas at the site, delivering over 85% thermal efficiency and ~97% carbon capture, the report states.
When compared to the BEIS' counterfactual plant, the actually proposed plant will consume approximately 20% less feedstock gas and emit 70% less carbon dioxide for the same hydrogen output.
The carbon dioxide that is produced from the plant, however, will be stored under the seabed in Liverpool Bay, UK.
Sam French, Business Development Director at Johnson Matthey, said, "At Johnson Matthey, we are fully behind the HyNet project. What is critical now is the deployment of at scale low carbon hydrogen projects. It has been a pleasure to work with our partners as it is clear that collaboration is critical to realisation of the UK's hydrogen targets set out in the Ten Point Plan."