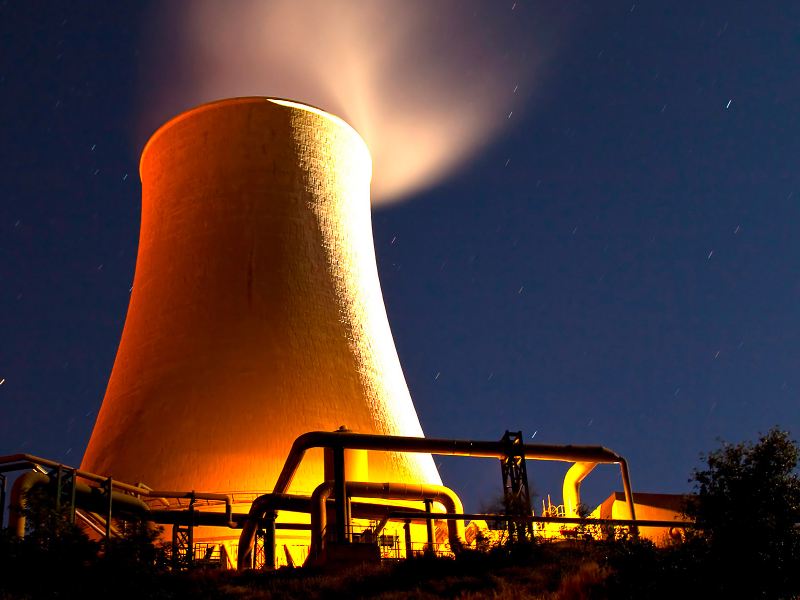 Image credit: Enel Green Power
According to Enel Green Power, the Larderello geothermal power plant in Tuscany was the world's first geothermal power plant. The facility has been generating electricity since 1911 but it first began powering light bulbs as part of an experiment in 1904.
Currently, the facility has a capacity of 1,100MW, producing 6TWh per year.
In order to ensure continuous power supply and reduce outages, Enel Green Power performed upgrades to improve the resilience of the system, specifically installing ABB's VD4G MV generator circuit breakers.
"Being a legacy site, the geothermal plant in Farinello required state-of-the-art upgrades, using technologies that will protect the most critical equipment. ABB's VD4G circuit breaker was specified for its ability to handle any type of fault and to ensure continuous power supply for this critical resource. We are pleased to support Enel in its ongoing drive to decarbonize its business by giving this geothermal plant a new lease of life," said Paolo Perani, Sustainability Manager for ABB Electrification's Distribution Solutions Division.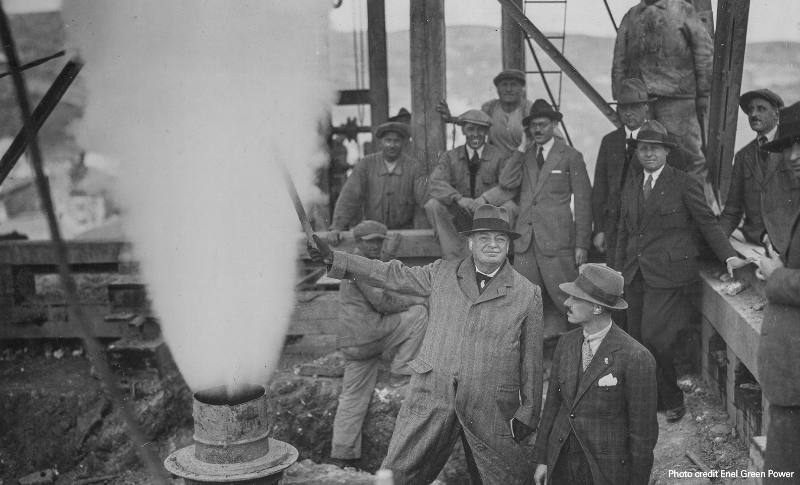 Construction of Larderello geothermal power plant in the beginning of the 20th century. Credit: Enel Green Power historical archive
Luigi Parisi, Head of O&M Geothermal Global for Enel Green Power said: "Keeping the power on for our customers is our main priority. Not only will ABB's VD4G breakers satisfy this need, but the solution will also reinforce our commitment to renewable and sustainable solutions. Our precious geothermal resources are now safeguarded by the highest protection that a breaker like VD4G can provide. Collaborating with ABB in this way allows Enel Green Power to evolve sustainably and supports our broader business strategy."
Geothermal power is considered a sustainable energy source as steam produced in the depths of the earth is converted into renewable power. Enel Green Power estimates that Italy has potential resources of exploitable geothermal energy estimated at between 500 million and 10 billion tonnes of oil equivalent, between 5,800 and 116,000TWh of energy.