The Australian government has launched the second round of its Future Fuels Fund. The Australian Renewable Energy Agency (ARENA) will provide $127.9 million to encourage fleet operators to integrate battery and hydrogen vehicles into their fleets by co-financing charging facilities and H2 refuelling stations.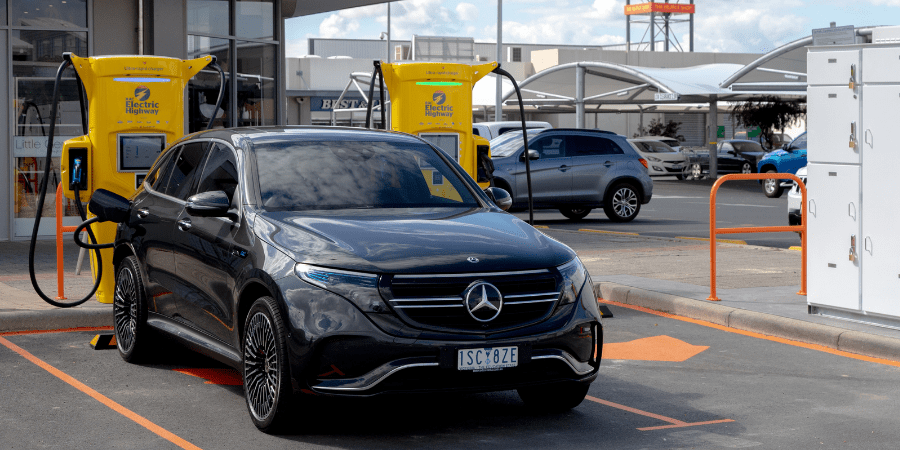 In the first round of the fund, ARENA awarded $24.55 million to five companies in July last year to build 403 new fast-charging stations for electric vehicles nationwide. The grants are part of the Future Fuels and Vehicles Strategy presented in November 2021, which envisages 250 million Australian dollars of investment in e-mobility.
The 127.9 million Australian dollars (81.07 million euros or $91.83 million USD), is being made available to light vehicle fleet operators to integrate battery-electric vehicles into their fleets, as well as for heavy fleet operators to integrate battery-electric and hydrogen fuel cell vehicles into their fleets.
Angus Taylor, the Australian Federal Minister for Industry, Energy and Emissions Reduction explained that the program is aimed at helping Australian fleet operators shift to future fuel technologies whereby the Federal government says it will co-invest in electric vehicle charging and hydrogen refuelling infrastructure. "Through co-funding the essential enabling infrastructure – such as charging stations or even electrical upgrades to three-phase power – we will ensure Australian business can embrace technologies that will help to both save on their operation costs and reduce emissions." The minister then reminded that this includes "… hydrogen refuelling as a priority area will help accelerate the decarbonisation of heavy and long-distance vehicle fleets where battery EVs may not be a viable option."
The Australian government has taken an approach of fleets first, also with government vehicle fleets in Canberra such as H2 vehicles in the government fleet in Canberra in March last year. Minister Angus explains: "This fleets-first approach will also create a larger market for second-hand vehicles, which will improve affordability and accessibility for other consumers."
The Federal Australian Government has said that for future rounds, infrastructure for public charging, public hydrogen refuelling and private household smart charger installations will be funded.
This transport transition policy – ie the Future Fuels and Vehicles Strategy is pretty much what was first suggested in February last year and criticised as being "weak" and "flaccid" with little incentive for businesses and consumers to invest in fossil-fuel-free vehicles. What remains to be seen is whether the offer of co-investing in infrastructure is enough impetus for fleets to decarbonise fleets in the sunny country down-under.