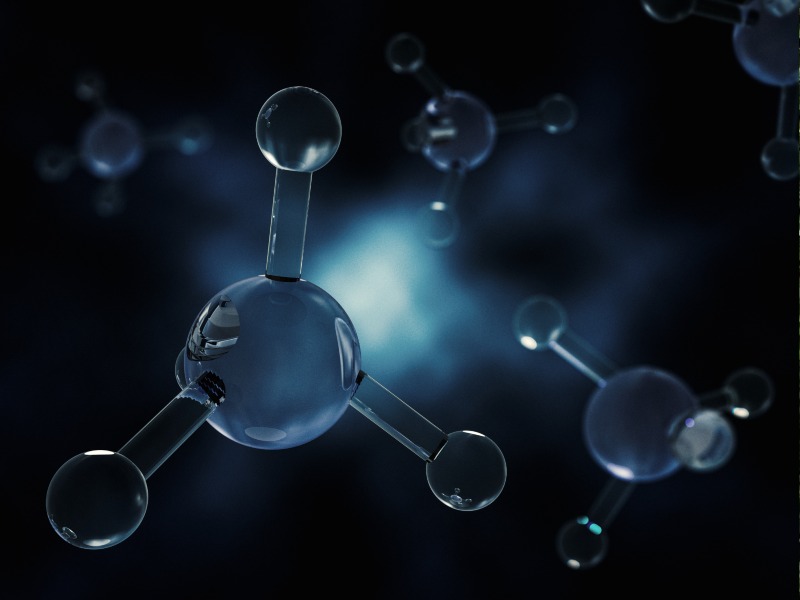 Image credit: 123rf.com
Canadian company NeoGreen Hydrogen Corporation has signed an agreement with the Administración Nacional de Electricidad (ANDE), Paraguay's state-owned electricity administrator, to cooperate in developing commercial-scale hydrogen production from the 14GW Itaipu hydropower project.
The Itaipu plant, on the Parana River, is shared by Brazil and Paraguay. Hydrogen will be produced using the excess green energy resources from Paraguay's 50% share of output from the Itaipu project, and this will commence with a pilot project of up to 50MW.
Green hydrogen is produced through electrolysis of water, using electricity generated by low-carbon power sources such as hydropower, wind and solar. NeoGreen, a green hydrogen developer, has engaged engineering, management and development consultancy Mott MacDonald to lead the studies. Mott MacDonald's hydrogen practice is involved in numerous projects, including NortH2 and the North Sea Wind Power Hub.
NeoGreen says a fundamental part of its development strategy is to involve strong local partners and develop projects suitable for both the local economy and international markets. To this end, it has signed a binding consortium agreement for the project with TOCSA SA, an infrastructure construction and engineering company in Paraguay.
The company also has signed a memorandum of understanding with Atria Logistics, a transport company on the Paraguay and Paraná rivers, to cooperate on the planning of decarbonizing Atria's fleet and exploring the potential for distribution of hydrogen or ammonia to the countries served by the continental waterways on which it operates, as well as efficient hydrogen or ammonia transportation and transhipment for export. Atria's service network covers over 4,000 km of navigable river and connects clients in Paraguay, Brazil, Uruguay, Argentina and Bolivia. Atria also owns a shipyard that is capable of producing a wide variety of vessels and turning out one jumbo dry barge per week.
"We have the infrastructure to meet demand and we are confident that Paraguay can be an early player in commercial-scale production of green hydrogen," said Francisco Mackinlay, chief executive officer of Atria.
"NeoGreen is focused on creating value-added green industries for our host countries. Paraguay has the existing resources to lead the field and potentially viable transport connections to several of the most important countries on the continent and abroad," said Miles Lewis, president of Latam for NeoGreen.