Its solar modules production capacity is surpassing projected global demand.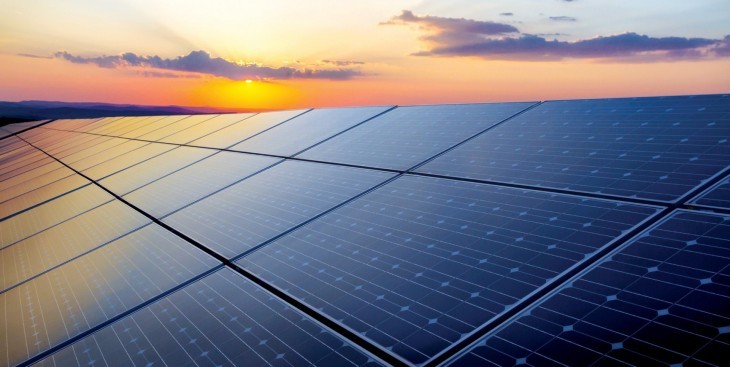 China's production capacity for renewable energy sources is growing faster than expected, which Wood Mackenzie sees as a "political headache" to countries with 2030 emissions target.
The country's solar module production capacity has already risen above the forecast global demand; whilst wind turbine component and battery manufacturing capacity are seen growing by 42% and 150% over the next year, respectively.
"This production of epic proportions is enough to meet what China needs to accelerate decarbonisation while supporting the ambitions of much of the rest of the world," Research Director Alex Whitworth said.
As a solar module supplier, China currently holds nearly 70% of global manufacturing and account for 50% of global manufacturing, mainly for the domestic market.
The country also accounts for nearly 90% of global manufacturing capacity of lithium-ion batteries.
"This also creates a political headache for many countries that have announced more ambitious 2030 emissions targets on the promise of jobs and prosperity," Whitworth said.
"Achieving this without greater dependence on China looks harder than ever as its manufacturers expand capacity and drive down costs. And with China's power demand now cooling on the back of more manageable economic growth, local manufacturers are looking to further extend global reach."
Principal Analyst Xiaoyang Li added that despite increases in the price of raw material, China's manufacturing cost dropped compared to global competitors. This is due to the massive expansion in clean energy manufacturing in China as well as its ability to scale up output.
For instance, Chinese wind turbine prices declined by 24% in 2021 and will likely drop 20% this year.