Shares of Guangdong No. 2 Hydropower Engineering surged nearly 10 percent after the renewable energy construction engineering company said it will participate in a new project with a total investment of up to CNY16.8 billion (USD2.6 billion).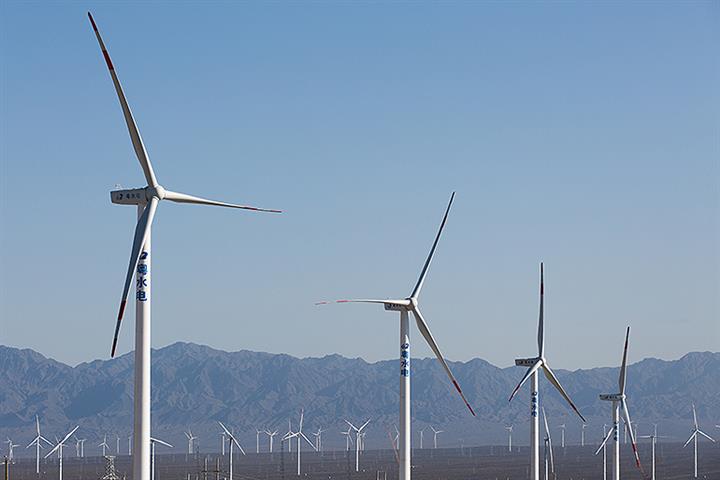 Guangdong No. 2 Hydropower's stock price [SHE: 002060] jumped 9.9 percent to CNY5.54 (90 US cents) intraday. The shares have climbed 12 percent over the past month.
The firm has penned cooperation agreements with the local government of Wuhai and Jiangsu province-based hydrogen company Xingbang Energy Technology to build a new energy project in the city in the Inner Mongolia Autonomous Region, the Guangzhou-headquartered partner said in a statement yesterday. The construction period is three years.
Guangdong No. 2 Hydropower will mainly be responsible for the investment, construction, and operation of the project's wind power and photovoltaic energy parts, it said.
Wuhai's municipal government signed 32 key projects tallying nearly CNY131.3 billion (USD20.7 billion) with several enterprises this week, covering fields such as new materials, renewable energy, environmental protection, advanced agriculture, and the service sector, according to public information.