Continental Resources expects to increase oil output by as much as one third this year after snapping up assets in the Permian basin.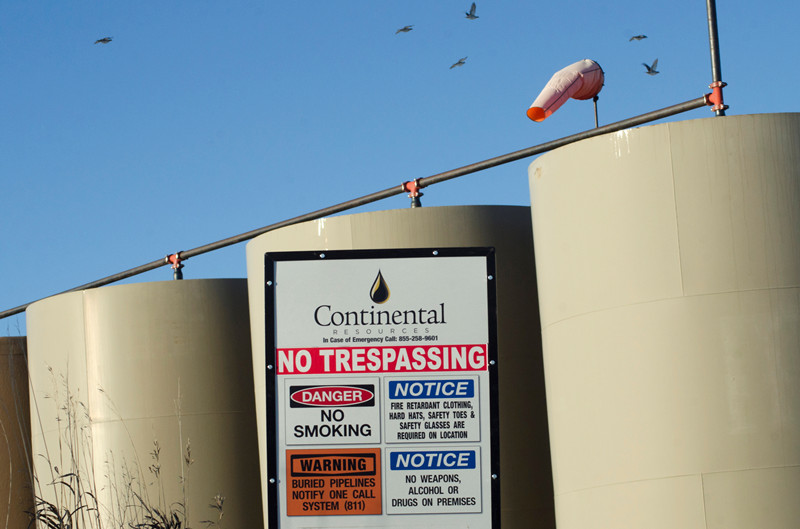 The producer pegged 2022 production in the range of 195,000-205,000 b/d, up from 160,647 b/d last year.
In November, Continental paid $3.25bn in cash to Pioneer Natural Resources for assets in the Delaware basin, a section of the Permian.
Continental, founded by shale billionaire Harold Hamm, posted profit of $742.7mn in the fourth quarter, compared with a loss of about $92.5mn in the same period of 2020.
Last week, Continental raised its quarterly dividend by 15pc to 23¢/share. It has also increased a share buyback program to $1.5bn from $1bn.
Capital spending this year is estimated at $2.3bn, which includes around $500mn earmarked for the company's recently-acquired assets in the Permian and Powder River basins. That compares with spending of $1.56bn in 2021.