Hydropower project developers and operators can now apply for funding from a 'sustainability fund' for independent assessment of their project's sustainability performance.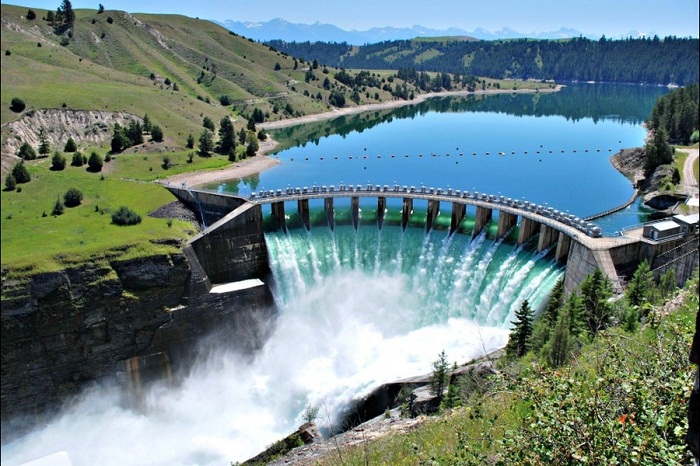 The sustainability fund is patronized by the Swiss government. Apart from the sovereign's backing, the fund has the support of a few other eminent institutes – the International Hydropower Association (IHA) and the Hydropower Sustainability Council. Reportedly, it is now open to all developers of hydropower projects, irrespective of their sizes, for the sanctioning.
"As of February 2022, the fund is now open to applications from projects in over 40 countries across the world. Hydropower projects of all sizes and at any stage of development can apply for the funding to help conduct an independent assessment using an ESG tool," IHA statement noted.
The Hydropower Sustainability ESG Gap Analysis Tool (HESG) assesses performance across twelve topics. These include biodiversity, cultural heritage, climate change mitigation and resilience, and water quality. In addition, the assessment helps gain certification under the Hydropower Sustainability Standard. It will also help demonstrate a project's eligibility for green bonds.
"Our goal is to help hydropower developers in Africa, Asia, Europe, and the Americas benchmark and raise their social and environmental performance. I would like to congratulate the previous winners of the HESG grant and encourage projects to apply for the upcoming round of funding," said João Costa, the Head of Sustainability at the International Hydropower Association (IHA).
The galvanic initiative is funded by the Swiss Government's State Secretariat for Economic Affairs (SECO). Admittedly, the action is in its fourth round of funding as its recent allotments cover six countries of Africa and South America.
There is an upward trend of renewable energy capacity globally. The onus is on project developers and operators to ensure that electricity generation is sustainable. This move may well be a boost to financial viability of project assessment for the players, if not more.