South Korean oil refiner Hyundai Oilbank has agreed to provide Won 3 trillion ($2.5 billion) worth of refined oil products to oil giant Saudi Aramco's trading arm, Aramco Trading, for 2022, a company official said Feb. 11.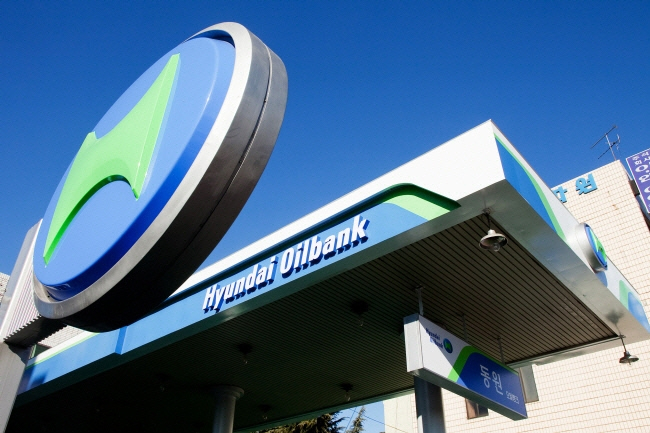 Under the deal, Hyundai Oilbank will supply around 10,000 b/d of gasoline, 50,000 b/d of diesel and 20,000 b/d of jet fuel to Aramco Trading Singapore from Feb. 8 to Dec. 31, the official said.Exact supply volumes will be determined later, depending on prices of the oil products which would be set basis S&P Global Platts Singapore middle distillate benchmarks, according to the official.
In 2021, the refiner provided Won 1.08 trillion worth of oil products to Aramco Trading Singapore. In terms of volume, the South Korean fuel producer supplied about 10,000 b/d of gasoline, 20,000 b/d of diesel and 20,000 b/d of jet fuel last year.
The official said the company plans to increase refined product output to meet stronger cracking margins and improving demand both in domestic and overseas markets.
Most of the middle distillates are expected to be shipped to Singapore initially and the cargoes would be distributed, traded and sold across various Asian markets, as well as other regions at Aramco Trading's discretion, a gasoline trader with close knowledge of Hyundai Oilbank's marketing and exports, as well as Aramco Trading's sales network told Platts.
South Korea sent 52.04 million barrels of oil products to Singapore in 2021, up 36% from 38.3 million barrels exported to the Asian oil trading hub in 2020, latest data from Korea National Oil Corp. showed.
Hyundai Oilbank is South Korea's smallest oil refiner by capacity. It runs two CDUs with a combined capacity of 520,000 b/d -- No. 1 with 160,000 b/d and No. 2 with 360,000 b/d -- in the Daesan complex on the country's west coast.
Saudi Aramco holds a 17% stake in Hyundai Oilbank as its second-biggest shareholder, following Hyundai Heavy Industries Holdings, South Korea's top shipbuilder that currently controls 74.1%.
Last year, Hyundai Heavy Industries Holdings signed a deal with Saudi Aramco on blue hydrogen and ammonia projects, under which Hyundai Oilbank will import LPG from Saudi Aramco to convert into "blue hydrogen," which refers to hydrogen produced from fossil fuel in a process that captures carbon dioxide emissions.
Under the deal, Saudi Aramco will provide Hyundai Oilbank "blue ammonia" that is produced with the carbon emission captured and stored. The refiner will use blue ammonia from Aramco as fuel for its LNG boiler to be built by 2024.