Companies should have met their DMO requirements or agreed to pay fines for their shortfall.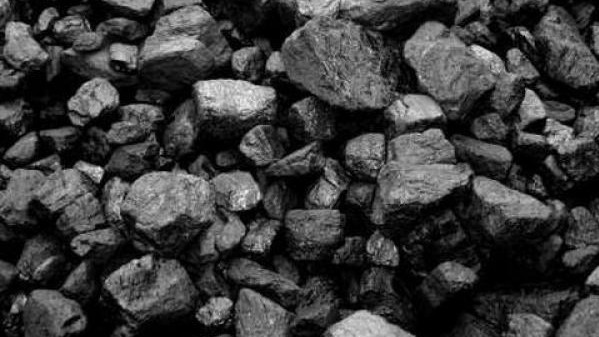 The Indonesian government reopened coal exports after a month-long ban in January due to low coal stock.
In a statement, the Ministry of Energy and Mineral Resources (EMR) said only companies that have met their direct market obligation (DMO) requirement and those that have agreed to pay fines or compensation for their DMO shortfall last year will be allowed to export coal.
Companies that do not have DMO requirements or those who had a zero-ton production plan or realisation in 2021 would also be allowed to export coal, it said.
"Meanwhile, miners that have not met the DMO in 2021 nor submitted a statement that they agree to pay fines or compensation for the DMO shortfall in 2021 are not yet allowed to export coal," EMR Mineral and Coal Director-General Ridwal Djamaluddin.
Under the DMO, coal producers were required to allocate 25% of their products to the domestic market, selling for $70 per tonne at the maximum.
Ridwan added that during the ban, the government and coal companies worked together to ensure that supplies to coal power plants were delivered smoothly to meet their needs.