Opec+ ministers have agreed to press ahead with another 400,000 b/d increase in the group's crude output quota next month.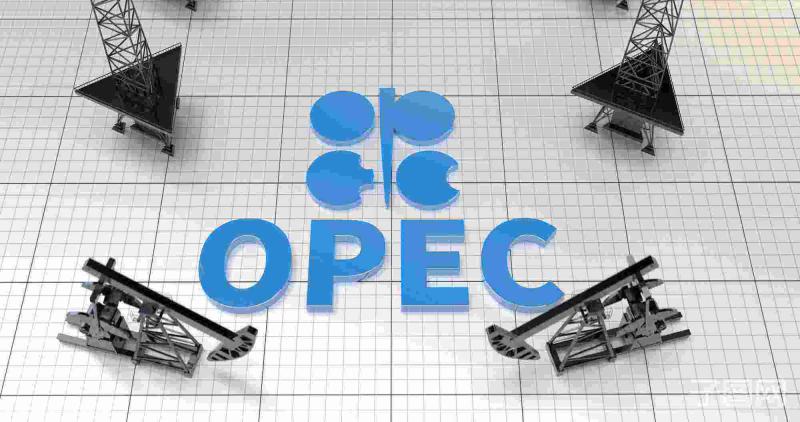 The producer alliance blitzed through a virtual meeting in just over a quarter of an hour to decide the March target. The meeting comes against a background of oil prices hovering at seven-year highs and heightened confidence that the Omicron variant of Covid-19 will have a milder impact on fuel consumption than initially expected. Opec forecasts that global oil demand will grow by 4.2mn b/d this year, while the IEA is projecting 3.3mn b/d of demand growth in 2022.

A recent rally in oil prices has seen Ice Brent futures exceed $90/bl on the back of geopolitical tensions including protests in Kazakhstan, disruption to the Iraq-Ceyhan crude pipeline, repeated missile attacks on the UAE from Yemen, and Russian troops amassing on the border with Ukraine.

The US, UK and the EU have all threatened Russia with tougher sanctions should it invade Ukraine, although several Opec+ delegates said the topic was not broached during the committee meetings that preceded the ministerial assembly.

Opec+ has been raising its collective crude output target by 400,000 b/d each month since last summer but has struggled to meet the rising quotas in recent months. Going beyond 400,000 b/d to try to ease oil prices would be an uphill challenge for the group as its remaining spare capacity is increasingly concentrated in just two countries, Saudi Arabia and the UAE, and there is no mechanism in place for the likes of Saudi Arabia to make up for shortfalls in other countries' output.

Opec+ ministers will next meet on 2 March.