Australia's New South Wales (NSW) state government has raised the targeted installed power generation capacity for one of its five renewable energy zones (REZs), as more firms have pledged net zero greenhouse gas (GHG) emissions targets since plans were initially unveiled in 2018. NSW also has plans to develop hubs for developing hydrogen and ammonia from renewable energy sources.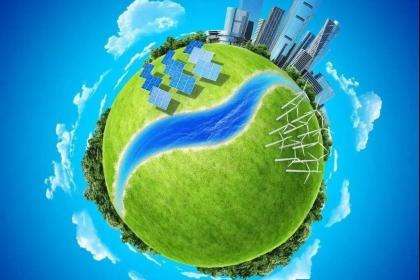 The NSW state government's REZ in the New England region in the northern part of the state plans to have up to 8,000MW of wind and solar installed capacity compared with 5,500MW under the initial plans.

The change in the size of the proposed New England REZ comes as the NSW government moved to create a legal structure for the zone. This declaration sets out the intended network capacity, location and infrastructure that will make up the REZ.

The NSW state-controlled Energy Corporation of NSW (EnergyCo NSW) will be the infrastructure planner and will co-ordinate generation, firming, storage and transmission projects, it said.

"The New England REZ will drive A$10.7bn ($7.53bn) in private investment," EnergyCo NSW chief executive James Hay said.

NSW has also expanded the number of REZs in the state to five from three by adding zones in traditional coal mining regions of the Hunter valley and Illawarra, where [hydrogen hubs are also planned]((https://direct.argusmedia.com/newsandanalysis/article/2262997), to the already planned REZ at Central-West Orana and the South-West REZ.

NSW in September deepened its target to GHG emissions to a 50pc cut by 2030 from 2005 levels compared with a previous 35pc reduction target. Around 68.5pc of NSW electricity came from coal-fired plants in the past 12 months, gas provided 1.6pc, another 7pc was imported from neighbouring states and the remainder came from renewables.