Downing Renewables and Infrastructure Trust Plc (LON:DORE) is spending around EUR 25 million (USD 28.2m) to acquire two operational hydropower portfolios in Sweden, increasing to 157 GWh its annual average production in the Nordic country.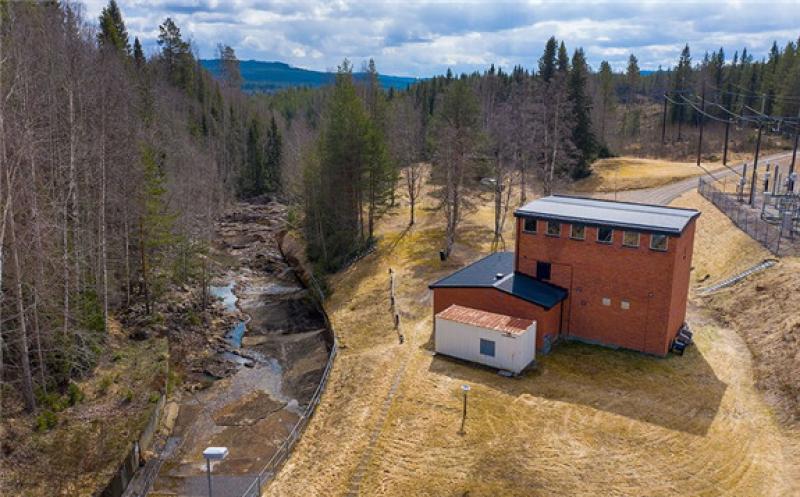 As part of the first transaction, the British renewables investment trust is taking over a 12-GWh portfolio of five run-of-river hydropower plants in Dalarna, central Sweden, from ASI Kraft AB for about EUR 6 million.
Downing Renewables is separately buying a 36-GWh bundle of four run-of-river plants, also in central Sweden. For those, the buyer will pay some EUR 19 million to local company AB Edsbyn Elverk.
The transactions are set to close within a week. They were funded mainly from drawing down on the debt facility of Swedish hydropower subsidiary Downing Hydro AB, which was agreed in November 2021.
The acquired assets have a combined annual output of around 48 GWh. They will be integrated under the current hydropower portfolio of Downing Hydro AB, diversifying and boosting the stability of DORE's revenue sources.
"Hydropower is often forgotten as a source of renewable power, but it will be key part of the energy transition as it is possible to hold energy back in the reservoirs and sell when supply from renewable sources elsewhere is low. This helps reduce price volatility and maximises the value of the energy stored for end users and our investors," noted Tom Williams, partner at the trust's investment manager Downing LLP.
Over half of Downing Renewables' portfolio comprises hydropower investments in Sweden, its website shows.