Hyundai Engineering, which is planning to go public on KOSPI next month, announced on Jan. 25 that it would invest 2.1 trillion won in the six fields of plastic recycling, hydrogen production from ammonia, microreactor, electricity generation, carbon dioxide recycling, and waste landfill and incineration.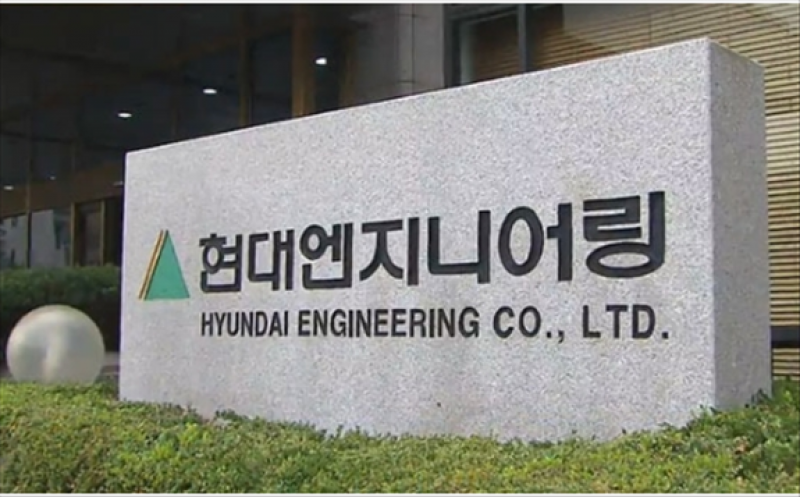 "We are aiming to achieve meaningful sales in these sectors in 2024 so that our 2030 sales can be divided into one-third from plant engineering, one-third from construction, and one-third from the six sectors," it said, adding, "The third sales are expected to make up at least 10 percent of our annual sales in 2025."
According to the company, its investments in plastic recycling and carbon dioxide recycling will be 530 billion won and 350 billion won, respectively. In addition, it will invest at least 600 billion won in M&A in the sectors. "We are planning to invest at least three trillion won in the sectors for nine years to come for the purpose of business model diversification," it said, continuing, "Our cash on hand is 1.8 trillion won and 300 billion won will be added through the IPO."
Institutional demand forecasting is until Jan. 26 and individual investors can apply on Feb. 3 and 4. A total of 16 million shares are scheduled to be issued and the underwriters are Mirae Asset Securities, KB Securities and Goldman Sachs.