Brazil's installed wind power capacity has reached 21.03 GW, national wind energy association Abeeolica announced on Tuesday.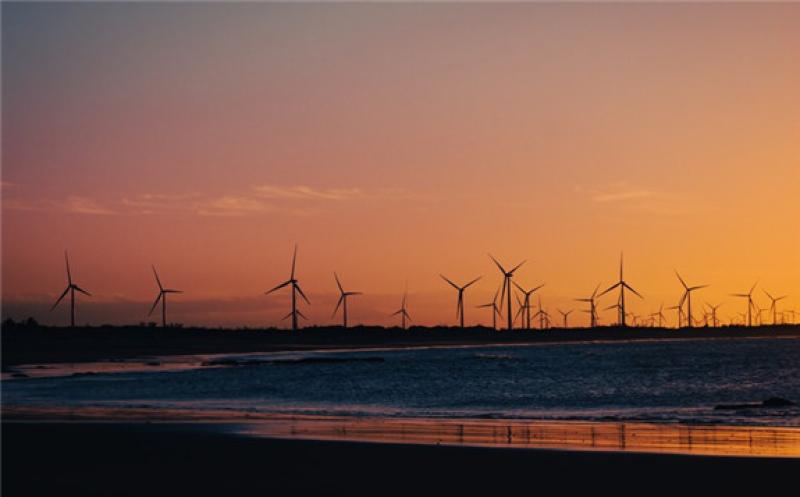 The country now has 777 operational wind parks with a total of 9,042 wind turbines, producing enough power to meet the monthly demand of 28.8 million households.
According to the association, Brazil will have about 33.05 GW of installed wind power capacity by 2026, taking into account contracts awarded through auctions and signed in the free market.
The Abeeolica bulletin additionally presents a ranking of the states with the highest wind capacity to date. Rio Grande do Norte is the leader with 6.43 GW and 210 operational wind parks. Bahia and Ceara follow with 5.57 GW and 2.5 GW, respectively.
At present, wind power is the second-largest source of electricity generation in Brazil, accounting for 11.5% of the whole electricity mix.