France kept its position of net power importer for the third consecutive month, despite being traditionally a net power exporter, but flows declined on the month.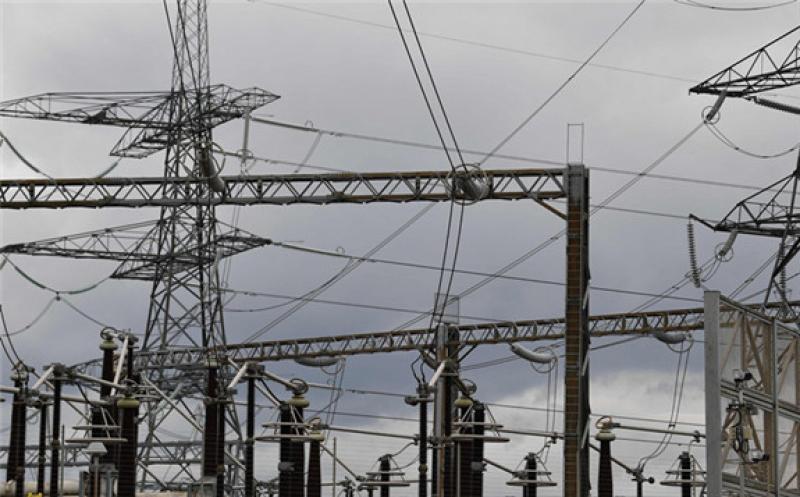 Net import flows to France stood at 1.4GW in January, after hitting a record high of 2.9GW in December, Entso-E data show.
Nuclear output was up by 4.4GW on the month to 46.6GW, rising on the back of lower nuclear unavailability, which was scheduled for 12.3GW in January compared with 17.8GW for December. Hydropower generation — excluding pumped hydro — also rose to 7.4GW from 6GW a month earlier.
But power demand averaged 68.5GW in January, up from 65GW in December, on the back of lower temperatures. Minimum temperatures in Paris have remained at a 0-4°C deficit to the seasonal norm on 5-19 January.
Net flows from Belgium fell marginally by 40MW to 1.56GW. The French day-ahead premium to Belgium was assessed at an average of €27.11/MWh so far this month, down from €36.73/MWh in December. In contrast, net flows from Germany rose by around 450MW on the month and averaged 2.75GW.
The cross-border capacity (CBC) auction for February closed today on the Jao platform with 200MW sold for €26.69/MWh in the Belgian-French direction, while 481MW sold for €1.50/MWh in the opposite direction.
The Belgian-French clearing price was however below the market spread between the two countries for the base-load February contract, which stood at an average of €85.39/MWh in January so far. Belgium has been continuously narrowing its discount to France throughout the month, which started at €157/MWh at the beginning of January and was last assessed at €31.50/MWh on Friday.
On the Germany-France border, a total of 400MW was allocated for a clearing price of €39.75/MWh — down by €0.25/MWh on the month. But about 570MW was allocated in the opposite direction. The clearing price from Germany to France was also at a discount to the spread between the two front-month contracts, which averaged €83.13/MWh in January.