Brazil's residential energy saving program was able to reduce power consumption by 5.6mn MWh between September and December 2021, according to the mines and energy ministry.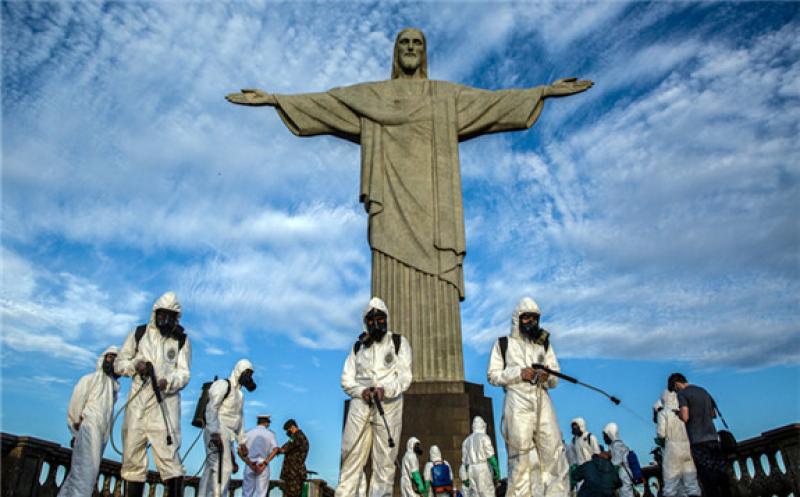 The Brazilian government implemented the voluntary program as part of a series of measures to reduce energy consumption during the worst power crisis in the mostly hydroelectric-dependent country's history. The 5.6mn MWh could supply 32.8mn households per month, considering the Brazilian consumption profile.
The amount of energy saved corresponds to 3.8pc of the maximum saving capacity of the southeast/center-west water storage facilities. The 5.6mn MWh also represented direct savings of R2.4bn ($443.1mn), and indirect savings of R9.6bn, considering the costs of the most expensive thermoelectric plant dispatched in the period.