Fluence and ReNew Power have agreed to form a new company to supply growing energy storage demand in India.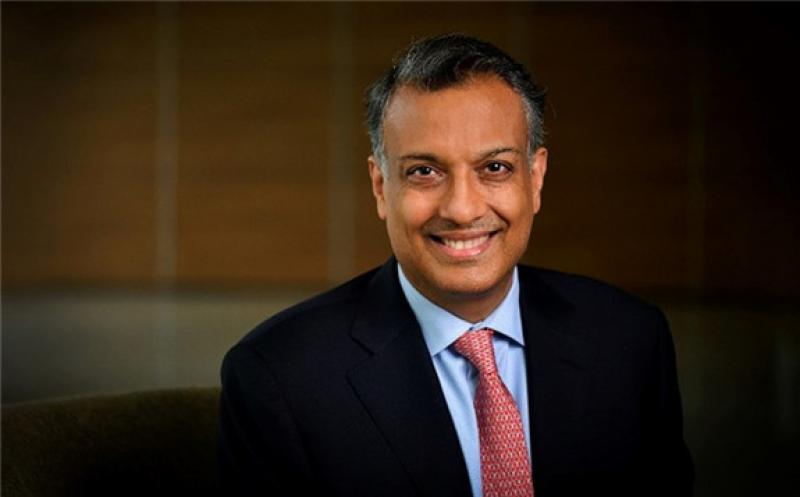 ReNew Power and Fluence's 50:50 joint venture will cater to a market projected to reach 27GW by 2030, according to India's Central Electricity Authority.
The new company will be managed and operated by an independent management team and board.
It aims to bring "market-leading energy storage technology and global experience" to Indian customers by localising and integrating Fluence's energy storage products and packages in India.
Energy storage will be a key enabler to achieve India's climate goal of 450 GW of renewable capacity addition by 2030.
The joint venture is expected to start operations in the first half of 2022.
Sumant Sinha, chairman and CEO of ReNew Power (pictured), said: "India's energy transition and its ambition to achieve net zero by 2070 calls for strong and rapid storage integration with the grid. We're delighted to partner with Fluence, a global market leader in energy storage products and services, to bring localized solutions for India.
"I expect it to set new milestones for the storage industry in India."