Hyundai Motor Company Australia is investing $1.7m in a new state-of-the-art hydrogen station to support fuel cell electric vehicles at its corporate headquarters in Macquarie Park.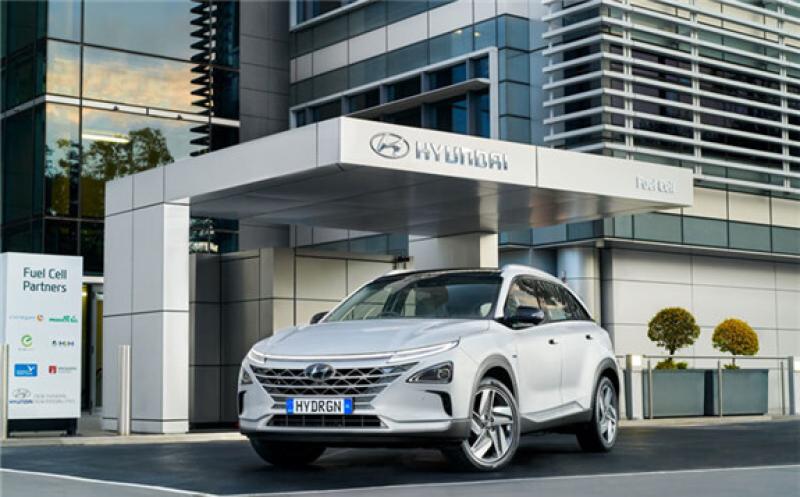 The new station will be supplied by US-based PDC Machines and will produce up to 20kg of hydrogen daily, offering a 700 bar refuelling capability.
Australian gas technology company ENGV will also help develop the site, providing local integration, installation and ongoing operational services.
Once operational, the new station will replace the company's existing hydrogen station, which has been operational since 2014.
With faster refuelling capabilities, the new site will enable the Hyundai Nexo vehicle to travel up to 666km on a single tank of fuel, with a refuelling time of less than five minutes.
Ted Lee, CEO of Hyundai Motor Company Australia, said, "This investment forms part of Hyundai's long-term commitment to a zero-emission future for Australia.
"Hydrogen fuel cell mobility is anticipated to play an integral role in the country's transition to cleaner drivetrains and we intend to help lay the stepping-stones toward making this vision a reality."
Sean Blythe, CEO of ENGV, added, "We are excited to bring our hands-on experience developing hydrogen refuelling infrastructure across Australia to the HMCA project.
"Together with Hyundai, we are committed to growing the country's hydrogen sector in a safe and sustainable way."
As well as benefiting Hyundai themselves, the new station also hopes to help grow the Australian hydrogen mobility sector.