Brazil's energy consumption in 2021 grew by 4.1pc from the previous year to an average 64,736 MW, according to electricity clearing house CCEE.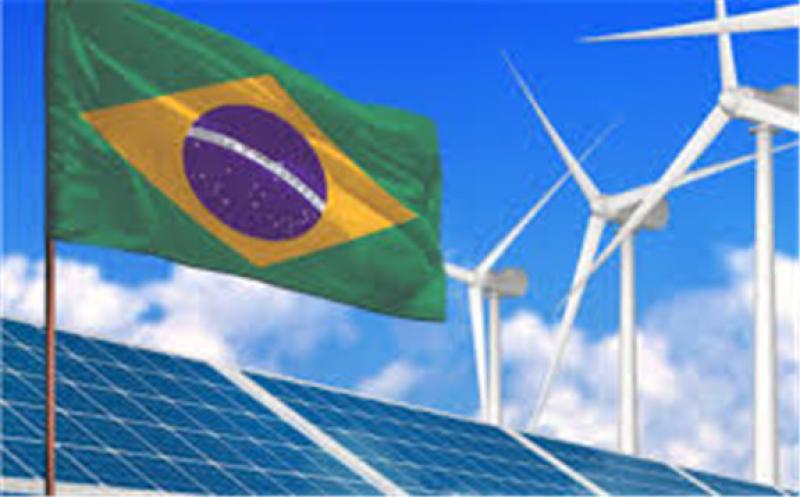 CCEE said the results are a reflection of an economic rebound following the effects of the Covid-19 pandemic.
"We returned to the usual growth rate of the energy market," CCEE president Rui Altieri said.
Brazil's free energy market — composed of the country's industries and large companies — registered 14pc growth in demand during the year at an average 22,244 MW, mostly as a result of the number of units that migrated from the regulated sector. Excluding the units that transitioned during the year, the free energy market's consumption increased by 2.6pc.
The regulated sector, composed of smaller consumers, presented a 0.8pc increase in demand during the year, not including the units that transitioned to the free market. Considering only the units still within the regulated sector by the end of 2021, there was a 0.2pc contraction, at an average of 42,492 MW.
The automotive industry had the biggest sector increase in energy consumption during the year, up by 21pc not including the units that migrated during the year, followed by textile companies at 20pc, and metallurgy and metal products at 12pc.
Thermoelectric generation grew by 43pc during the year, to an average 16,245 MW. Wind-based generation grew 27pc, to an average of 8,242 MW. Solar generation grew 29pc to an average of 878 MW, while hydropower generation decreased by 8.8pc, to an average of 42,462 MW.