It is projected to reach 1,431TWh by year-end from 1,271TWh in 2020.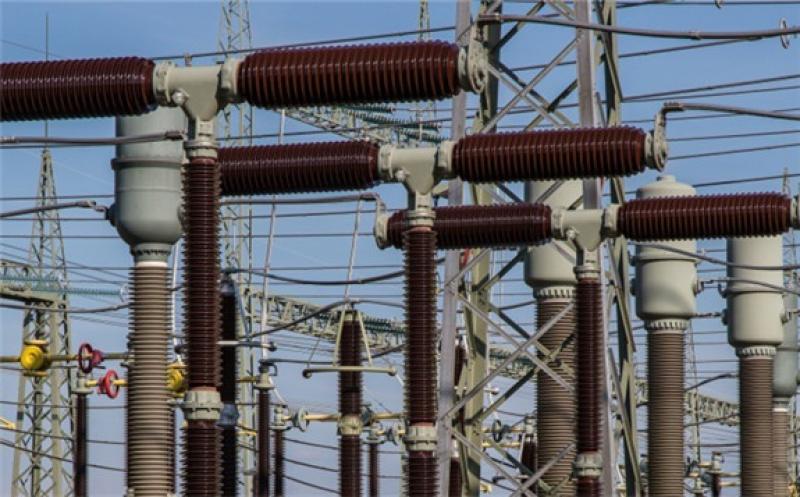 Power consumption in India is expected to rebound "strongly" to 1,431 terawatt-hours (TWh) by the end of 2022 after dipping to 1,271TWh in 2020, Fitch Solutions reported.
By end-2030, consumption is forecast to rise to 2,171TWh, which will be driven by population increases and advances in rural development plans. India will likely record an average of 5.5% annual growth between 2022 to 2030.
Fitch, however, noted a short-term downside risk to this comes as a third wave of COVID-19 infections due to the Omicron variant threatens India.
"Another round of lockdowns and more severe restrictions than the current ones will threaten to reduce operations in the manufacturing sector and subsequently India's power consumption," Fitch reported.
In addition, it also flagged the ageing transmission and distribution infrastructure in India that weaken the reliability of the electricity supply.
Moreover, Fitch noted India's power generation will continue to be dominated by coal as it is unlikely that non-hydropower renewables could replace coal within this decade. This is despite Fitch Solution's projection that non-hydropower renewables will grow an average of 9.7% annually between 2021 to 2030.
"In spite of the market's climate plans, announced in the global conference COP26, we expect coal consumption for power generation to rise in the coming decade, from 1,088TWh in 2021 to 1,630TWh in 2030," the report read.
This is due to the amount of coal generation facilities already in India's pipeline and the steadily increasing supply of coal from domestic mines. The key downside risk to its coal generation is India's depleting coal reserves.