Advent Technologies will supply hydrogen fuel cells for Globe Telecom's rooftop sites situated in the Philippines to support decarbonisation in the region.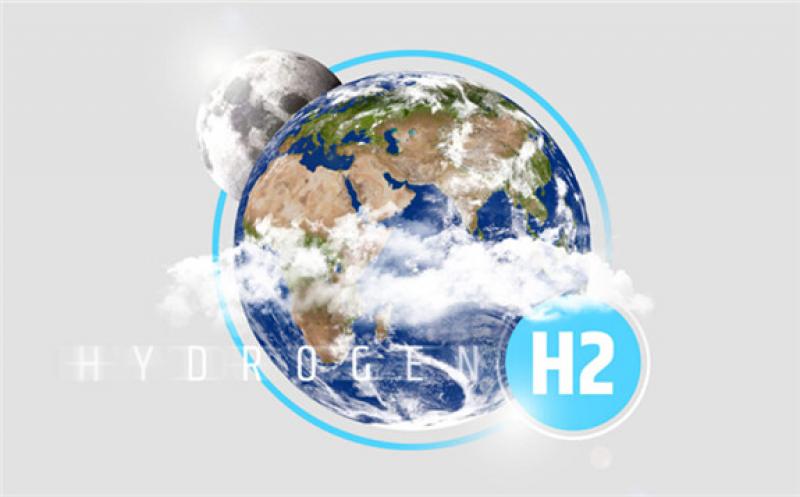 Unveiled today (Jan 18), Advent will supply 10kW SereneU fuel cells to the telecoms company that will be sued to reduce carbon emissions across its network, consumer cleaner fuels in smaller quantities, achieve lower emissions, and maintain energy-efficient heat removal.
Globe became the first and currently only Philippine company listed by the Science-Based Target initiative (SBTi) to commit to Business Ambition for 1.5 degrees Celsius and has officially joined as a participant in the #RacetoZero Campaign.
In using hydrogen fuel cells to decarbonise its operations, the fuel cells will enable the company to support its net zero ambitious and showcase to the Philippines the potential in the technology.
Morten Hougaard Sørensen, Senior Vice-President of Advent Technologies A/S, said, "We have been working with Globe since the beginning of their transition to greener operations, incorporating the use of fuel cells in their cell sites for both rural and urban areas, as well as their ongoing upgrades for 5G networks."
Dr. Vasilis Gregoriou, Chairman and CEO of Advent Technologies, said, "We see Globe as a highly committed partner, not only to the mission of transitioning to green technologies, but also in establishing their independent organisational know-how and technical expertise to lead projects, install and operate fuel cells.
"We are happy to be a part of their mission, as the process and results of our collaboration grow stronger and stronger."