Libyan production has surpassed 1mn b/d, following last week's restart of four crude and condensate fields in the west of the country.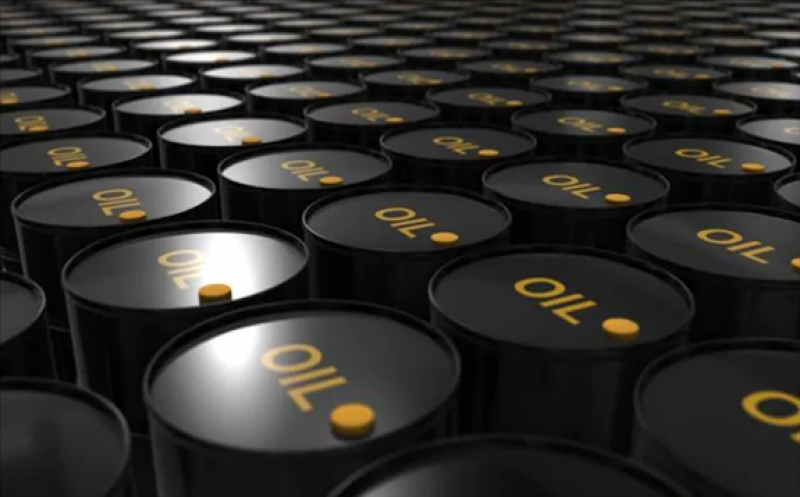 Output is around 1.2mn b/d today, according to a source at state-owned NOC. This compares to production levels below 800,000 b/d towards the end of last month, after the Petroleum Facilities Guard (PFG) militia group shut down four fields. These comprised the country's largest — the 300,000 b/d El Sharara field — as well as Hamada, El Feel and the Wafa condensate-producing asset. The PFG typically protect NOC fields and infrastructure. Argus estimates average Libyan crude production lost 80,000 b/d on the month to 1.04mn b/d in December.
On 20 December, NOC declared force majeure restrictions on loadings of Esharara crude from the Zawia terminal and on exports of Mellitah blend. The blend results from commingling El Feel output and Wafa condensate. NOC lifted these restrictions on 10 January, at a time when overall Libyan production was under the pressure from a conjunction of weather-led terminal closures and scant storage availabilities.
This briefly took supplies of Libyan flagship crude Es Sider from the typical 280,000-300,000 b/d rates of the Waha Oil producing company to around 260,000 b/d on 11 January. Es Sider flows have since edged higher to 277,000 b/d on 16 January, a shipping source indicated, with Esharara at 283,000 b/d on the day and with Mellitah blend availabilities at 105,000 b/d. All Libya crude loading terminals were open today, according to a Libyan shipping report.
Political and budgeting considerations cast shadow on the sustainability of Libyan output, even now that the PFG threat has abated. The Waha Oil consortium has faced multiple production losses in recent months because of leaks or repair works at worn-down pipelines. NOC has repeatedly flagged poor government financing had reduced its ability to conduct proper maintenance and support output rates.
The political landscape also remains uncertain in the north African country, where rival factions have historically ransomed the cash-supplying oil sector to gain national control. An initial UN-backed effort to conduct the country's first presidential elections on 24 December failed, after the High National Election Commission (HNEC) was unable to vet candidates in the appropriate timeframe. A proposal to carry out elections on 24 January is unlikely to go through.