Toyota Motor Europe has started delivering six hydrogen fuel cell modules for the FCH2Rail project that is aiming to revolutionise the rail transportation sector with hydrogen.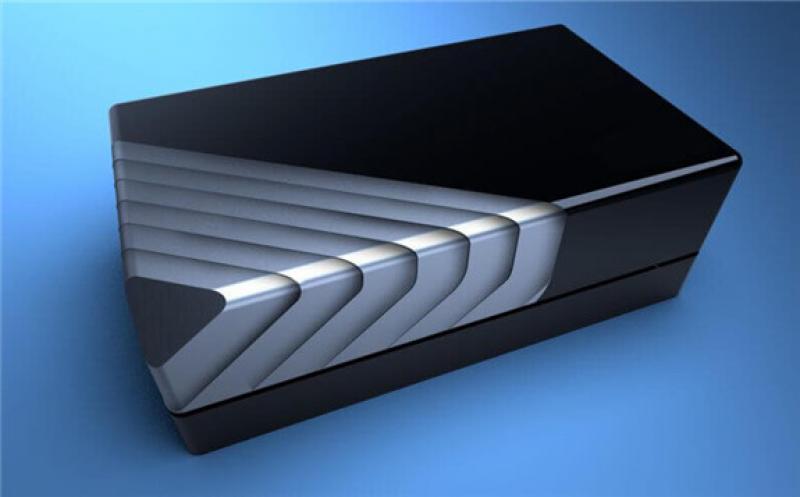 Revealed today (Jan 17), the fuel cell power pack will allow emission-free travelling by train without the need for overhead lines with the packaged fuel cell system modules set to promote hydrogen utilisation for a hydrogen society.
The FCH2RAIL project aims to utilise a hybrid, bi-modal drive system that combines the electrical power supply from the overhead line with a fuel cell hybrid power pack, which consists of hydrogen fuel cells and batteries, that works independently to the overhead line.
The fuel cell modules, which includes the latest Gen2 technology, offer high power and density in compact packages and will be tested by CNH2 together with the batteries on a test bench before further use.
Once the integration is complete the consortium will begin the initial functional tests and trial runs for the approval process within the Spanish and Portuguese tracks.