The German Federal Network Agency BNetzA has started a public consultation on the transmission system operators' draft scenario framework, which maps possible scenarios for planning the expansion requirements in the power grid up to 2037 and 2045.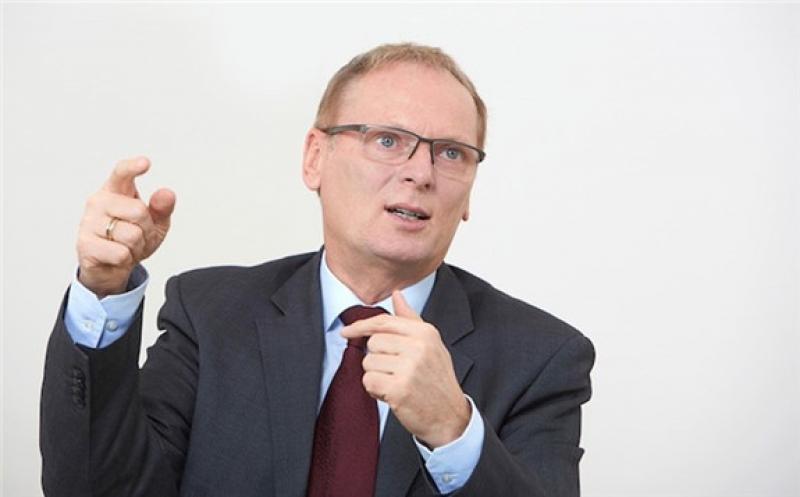 BNetzA president Jochen Homann (pictured) said the scenarios for the development of power generation and consumption are the basis for determining how much grid expansion is necessary.
"For the first time, the scenario framework is based on the climate neutrality planned for 2045," he said.
He added that citizens, associations, businesses and public authorities can participate in the consultation and thus influence network development planning.
The agency said that, according to the draft, the assumed capacities for renewable energies increase significantly compared with the last scenario framework.
The conventional power plant fleet consists almost exclusively of gas-fired power plants, which would also be CO2-neutral in 2045.
The grid operators have also further developed the models for forecasting electricity consumption from the last scenario framework, it said.
BNetzA added that the focus is even more on the decarbonisation of all sectors and in some options includes the use of hydrogen.
The agency said that TSOs shall draw up a scenario framework every two years, describing the likely development of the electricity sector with the help of various scenarios.
The TSOs are currently proposing five different scenarios, three of which look to the year 2037 and two more depict the complete transformation of the energy sector in 2045 for the first time.
The scenarios are based on the current energy policy goals of the Federal Government.
BNetzA is organising two online events on 3 and 8 February to discuss the draft scenario framework with the public.
Comments on the scenario framework can be submitted until 14 February.