The European Investment Bank (EIB) is to support energy storage company Gravitricity's plan to build a full-scale project in a former mine shaft on mainland Europe.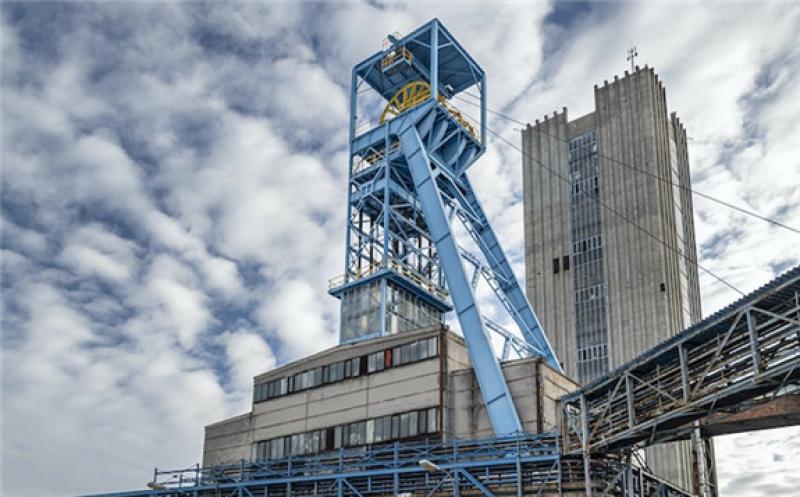 EIB has committed 120 days of consultancy time, as well as independently validating Gravitricity's proposals for the project at the recently mothballed Staric mine in the Moravian Silesian region of Czechia.
Bank-appointed specialists have begun evaluating test results from Gravitricity's 250kW scale demonstrator – which operated in Edinburgh through the summer.
They will also review local revenue streams to produce a commercial risk assessment that will ultimately inform detailed design and development activities.
The studies will follow recently completed analysis by Czech specialists Nano Energies which assessed the project's revenue generation potential, based on a single-weight design.
The project will be delivered through the European Commission's Project Development Assistance scheme.
Gravitricity project development manager Chris Yendell said: "We already have a high level of confidence in our technology and its ability to store energy effectively.
"What these studies will bring is increased understanding and confidence in how a full-scale project will play into a specific energy market.
"This understanding, together with projected revenue forecasts, will help unlock the project funding our first scheme will require."
Gravitricity said that although the Staric mine is a front runner, it lies within a large coal field which extends across the border into Poland and is one of a number of mainland European sites identified by the company.
The Gravitricity team will now head to mainland Europe later in January to further evaluate its shortlist and will make a final selection decision within the next few months.
Gravitricity has already demonstrated a scale version of its technology in Edinburgh – built in partnership with Dutch winch specialists Huisman – and will commence a full-scale 4-8MW prototype scheme in a disused mine this year.
The company's proposed single weight full scale system could deliver up to 2 megawatt-hours (MWh) of energy storage and will help support the local grid as more renewable generation comes online.
Future multi-weight systems could have capacity of 25MWh or more, it added.