Argentina is turning to China to fortify its electricity system that is buckling from a sweltering heat wave following years of under-investment and near-frozen rates.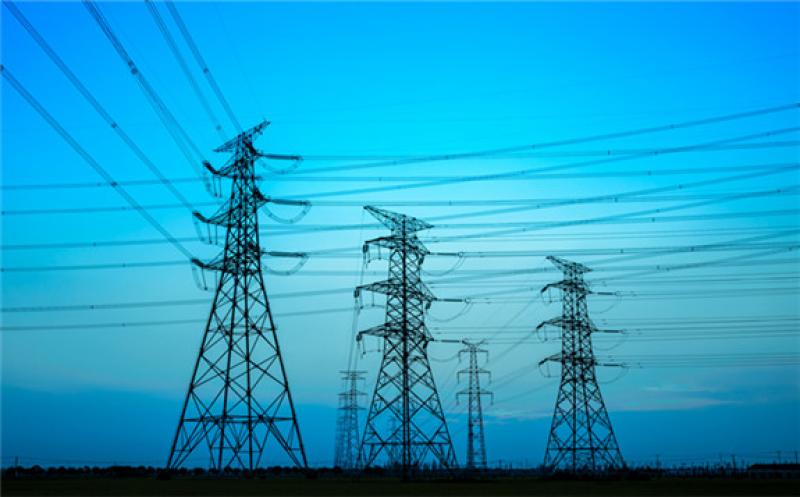 The government had projected peak demand of 28,500MW today, but by late afternoon it hit a record 27,495MW, breaking a previous record of 27,234MW set on 11 January, energy secretary Dario Martinez said.
The energy secretariat said it is currently in talks with Chinese firms to carry out a $1.1bn transmission project for Buenos Aires, including 500km (310.7mi) of extra-high and high voltage lines.
Martinez and other officials met with authorities from China Electric Power Equipment and Technology as well as the Bank of China and the Industrial and Commercial Bank of China to work out financing.
"These are fundamental and strategic works to consolidate the electric system of the metropolitan area," Martinez said.
The temperature in Buenos Aires reached 41.1°C (106°F) on 11 January, the second hottest temperature on record after 29 January 1957, when it reached 43.3°C, and more than 700,000 residential and commercial users were left without power. Thermometers could soar even higher tomorrow, when the National Meteorological Service forecasts a high of 42°C.
The government is calling on the manufacturing sector, which makes up around 30pc of total demand, to cut consumption as a way to prioritize residential needs and avoid a repeat of this week's sweeping blackout in the capital.
State workers have been sent home to save power in public-sector buildings. Many criticized the measure, saying there is no evidence that this dampens overall consumption.
"The announcement has to do with a need to tell society that the government is doing something, but there are no fundamentals" to justify the decision, said Gerardo Rabinovich, vice president of the Argentinian Energy Institute (IAE).
Buenos Aires and other big cities have an aging distribution system that is only shored up when problems arise, he said. "There is technology dating back to the 1960s."
The lack of investment is directly correlated with revenue that distributors receive because investments can only be made once other obligations, including payrolls, are met, he added. "We are already know this story. We saw it in 2004, 2005 through 2015, when tariffs were frozen and that led to a huge distortion."
Former president Mauricio Macri came into office in 2015 vowing to dismantle spiraling energy subsidies. But he backpedaled in 2019 amid a re-election campaign he ended up losing to current president Alberto Fernandez, who maintained a rate freeze when he came into office in December 2019 and then extended it when the Covid-19 pandemic hit last year.
Token rate hike
The government authorized an average 9pc increase in rates for Buenos Aires in May last year, far short of galloping inflation of 53.8pc in 2019, 36.1pc in 2020 and 50.9pc in 2021.
How much to increase utility rates has been the subject of much internal wrangling between government officials.
After the Macri administration increased rates, service improved, but "we have to keep investing year after year," an official with one of the two distributors that serve Buenos Aires told Argus.
The government is also failing to recognize the tariff revision that was carried out by the previous administration, meaning that "the rules change all the time and contracts are broken," the official said.
Energy companies often blame Argentina's lack of clear rules and unpredictable changes for their reluctance to invest.