Hitachi Energy has delivered a state-of-the-art 150-kilovolt digital substation to the Indonesian utility PT Perusahaan Listrik Negara (PLN Persero) in East Java.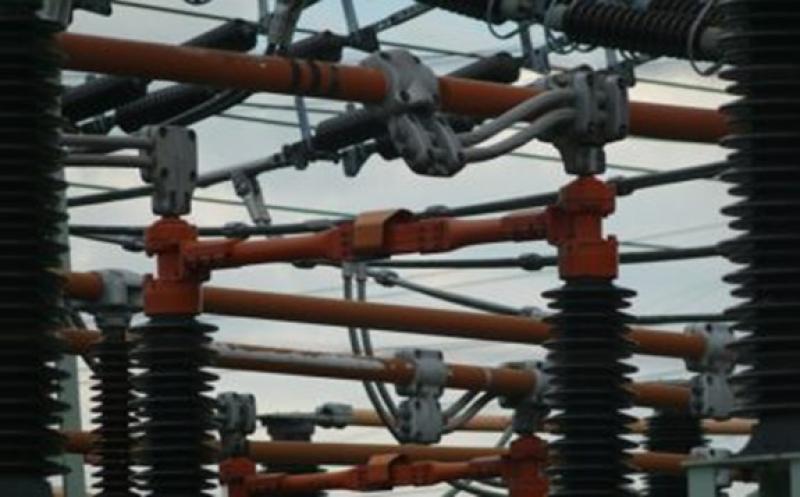 The East Java and Bali Development Central Unit (UIP JBTB) substation connects the 200-hectare Sidoarjo Industrial Estate (KIS), which includes large manufacturing companies, to PLN's grid as part of Indonesia's efforts to build resilient infrastructure and realize the benefits of industry 4.0.
The digital substation also supports Indonesia's transition to a low-carbon future by seamlessly integrating renewable energy and contributing to the decarbonization of the region's electricity network. Built on an area of 1.5 hectares, it is the first and largest digital substation of its kind in East Java, Indonesia. The project was launched and completed during a challenging 2020.
"This project is another example of how digitalization is playing a key role in shaping power systems and reaffirms our position as a partner of choice for advancing a sustainable energy future in Indonesia," said Massimo Danieli, Managing Director Grid Automation at Hitachi Energy. "As a trusted partner to PT PLN (Persero), the nation's utility company, we will continue to support the development of the country's energy infrastructure and its digital transformation."
"Thanks to Hitachi Energy, with this digital substation, operators can retrieve real time data about electricity flowing in the network so they can anticipate and make decisions faster. This is important for the resilience and stability of the electricity network, especially to support this very strategic industrial area in East Java," said Djarot Hutabri, General Manager of the East Java and Bali Development Central Unit. "In addition, this digital substation also allows for improved reliability, integration of new, cleaner forms of energy, and delivery of energy services in a smarter and safer way".
The deployment of digital equipment and technology in PLN's Sidoarjo substation enables lower operational and maintenance costs and limits electrical risk with the use of fiber optic cable rather than copper for operational data exchange. Digital substation technology from Hitachi Energy enables a reduction in space and therefore on-site construction, providing KIS a dynamic, safer and more reliable power network.