Offshore wind power transmitted by TSO TenneT in Germany fell 11% year on year to 24 terawatt hours in 2021.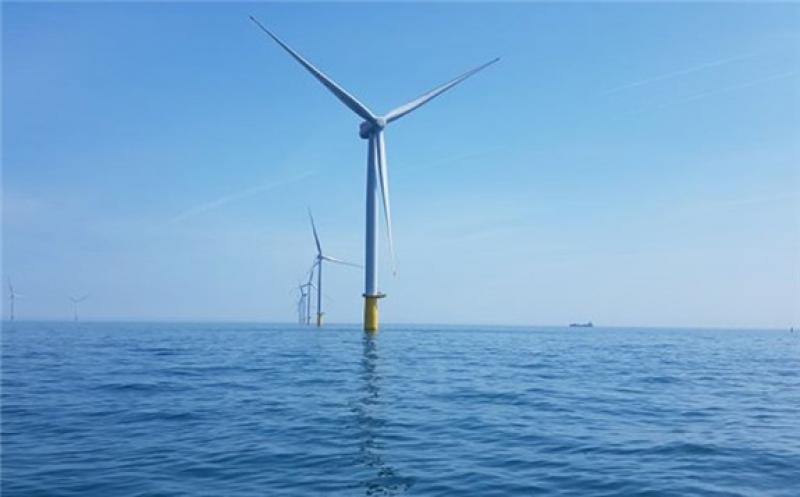 The Danish utility said that some 20.3 TWh was generated in the North Sea and 3.7 TWh in the Baltic Sea.
In 2020, offshore wind power transmitted by TenneT had stood at 26.9 TWh, of which 22.76 TWh from North Sea installations and 4.13 TWh from Baltic Sea ones.
Total onshore and offshore wind power transmitted by the TSO was down 11.8% year on year at 114.37 TWh in 2021.
The drop was due to unfavourable weather conditions, TenneT said.
TenneT chief operating officer Tim Meyerjürgens said: "In Germany, the share of North Sea electricity in total wind power generation now accounts for almost one fifth and is proving to be a stabilising factor in years with weak winds.
"On average, we generate around twice as many full-load hours offshore as onshore and can thus partially compensate for lulls on land.
"Recently, however, there has been no increase in offshore wind power.
"We therefore welcome the plans of Federal Minister of Economics Robert Habeck to give priority to offshore expansion in the future and to strengthen co-utilisation and cross-border projects in the process."
Wind power growth has stalled in recent years in Germany, amid lengthy approval procedures and environmental opposition.
Meanwhile in the Netherlands, TenneT's offshore grid connections transmitted 4.71 TWh in 2021, a sharp rise from 1.82 TWh in 2020 mainly due to the commissioning of the Borssele Beta offshore grid connection being completed in the second half of 2020.
A further 3.53 TWh was contributed by onshore wind farms.