India's biggest state-controlled power utility NTPC is seeking to boost its thermal coal imports to ensure steady supplies for its power plants as part of a broader strategy to strengthen its overall fuel security.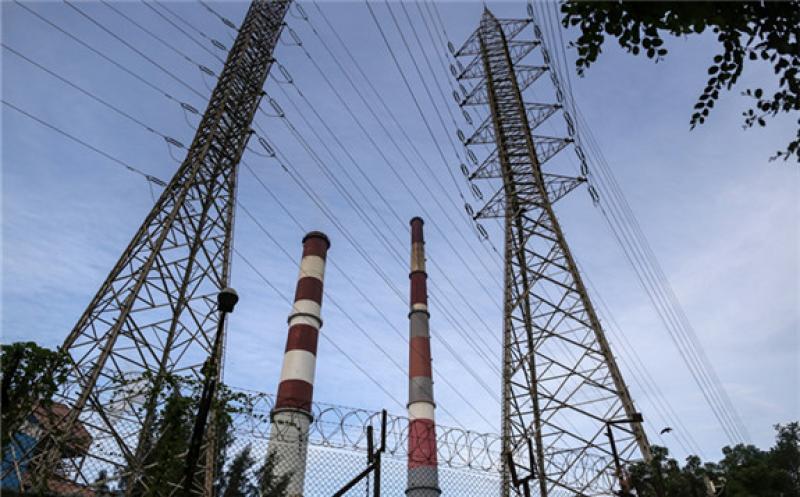 NTPC plans to tie up about 7mn t of imported thermal coal during January-March 2022 for its wholly-owned utilities for blending purposes, a senior official told Argus. The utility last week issued a tender to procure 1.25mn t of imported coal and the remainder will be issued in batches, the official added.
The planned volume will be in addition to its last tender for 1mn t of imported coal, which was recently awarded to Indian private-sector conglomerate Adani. The proposed quantity will also be over and above any volume NTPC will receive from existing coal import contracts and from tenders issued for its joint ventures.
The move to ramp up purchases for seaborne thermal coal comes as NTPC's power plants are recovering from a supply crunch, which brought the nation to the brink of a power crisis. It also comes weeks after the federal power ministry asked utilities to ramp up imports, mainly for blending with local coal.
The decision to raise imports comes amid uncertainty in the seaborne thermal coal market, fuelled by a decision by the Indonesian government on 31 December to ban exports for the month of January. NTPC's decision also underscores a looming increase in demand from India, the world's second biggest importer of thermal coal, and could support international prices once the market stabilises.
Prices of the popular Indonesian GAR 4,200 kcal/kg (NAR 3,800 kcal/kg) grade of coal were assessed by Argus at a historical high of $154.21/t on 22 October 2021 after hitting a historical low of $22.40/t on 11 September 2020. The market was last assessed on 7 January at $61.21/t fob Kalimantan.
Tenders issued by NTPC
Last week, NTPC invited bids from suppliers to procure a total of 1.25mn t of imported thermal coal on a cif basis. While the tender document will be available from tomorrow, it is understood that the utility is seeking mid-calorific value coal. The tender will close on 24 January.
NTPC also sought bids for a total of 1.3mn t of imported coal for three power plants operated under joint ventures. Out of the three joint venture utilities, NTPC Tamil Nadu Energy, is seeking 500,000t of imported thermal coal to be delivered on a cif basis to the southern Indian port of Kamarajar. The tender will close on 27 January.
The other two — Nabinagar Power Generating and Bhartiya Rail Bijlee — are seeking 500,000t and 300,000t, respectively, delivered to their power plants. The tenders will close on 20 January.