UK developer Low Carbon has started an initial consultation on early-stage proposals to build an up to 500MW solar-plus-storage scheme on land near Gate Burton in Lincolnshire, England.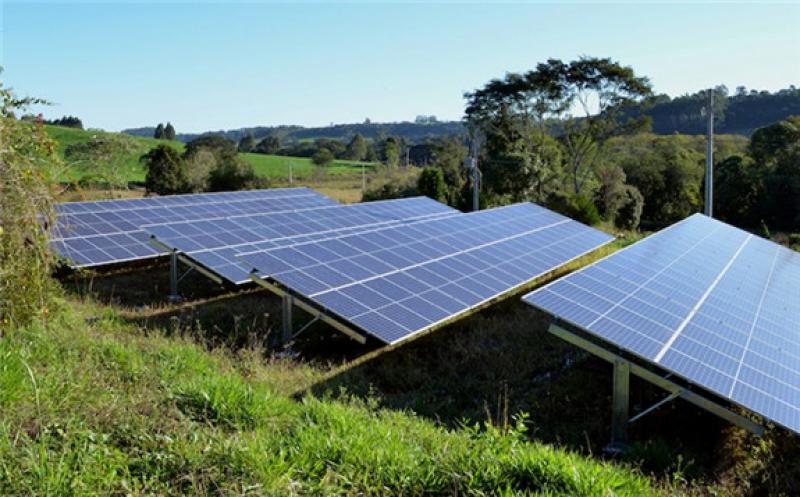 The consultation will run from 11 January to 18 February.
Low Carbon is seeking views of local communities and those from the wider area on its proposals for the scheme.
The company is also inviting suggestions for sustainable local projects and initiatives it could support to directly benefit those communities closest to the proposed energy park.
Low Carbon development director Mike Rutgers said: "This is a major milestone for the project. We have reached a point in our development process where we are able to share details of our early-stage proposals for Gate Burton Energy Park and start a conversation with local communities to understand their thoughts on the scheme.
"We're looking forward to using this consultation as an opportunity to start building a dialogue with the local communities/stakeholders so they can share their views on our work so far and help us to refine the project we take forward."
The extent of the land available to deliver the Gate Burton Energy Park is contained within one site, located in the West Lindsay District near Gate Burton, Knaith Park and Willingham-by-Stow.
The electricity that will be generated is expected to be imported and exported via a connection into the existing national electricity transmission system at National Grid's Cottam substation in Nottinghamshire.
Rutgers added: "Low Carbon is committed to having a lasting and positive impact on climate change.
"Gate Burton Energy Park would make a vital contribution by ensuring the supply of clean electricity to UK consumers when it is needed.
"It's therefore really important to us that as many people as possible take part in this consultation.
"In delivering our vision for the project we want to ensure that communities living and working in the area have a chance to inform and influence the development of our proposals from an early stage."