US utility Dominion Energy has secured approval from the Virginia regulator to implement phase 2 of the grid transformation plan (GT Plan).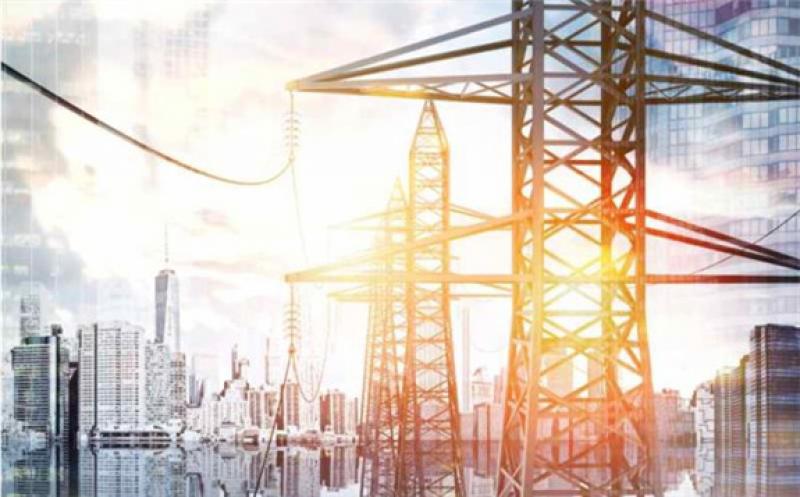 The green light from the Virginia State Corporation Commission enables the utility to invest $650 million to modernise, expand, digitalise and decarbonise its grid network over a period of ten years.
The plan will enable Dominion Energy to integrate more distributed energy resources such as electric vehicles, energy storage and renewable energy for grid reliability, resilience, decarbonisation and flexibility.
The plan also includes the installation of smart metering and intelligent grid devices and technologies for distributed intelligence, grid automation and various smart grid capabilities.
The programmes will enable the utility to access grid operation data in real-time for optimal grid management, operation and maintenance, according to a statement.
The $650 million investment will be made in 2022 and 2023 and recovered by Dominion Energy through customer tariffs.
The utility claims the upgrades will enable consumer bills to be lower than national and regional levels as well accelerate the energy transition and adoption of smart mobility across Virginia.
In addition, will enable the utility to meet its sustainability goals. Dominion Energy has set a target to achieve net-zero carbon and methane emissions by 2050.
In 2020, the company achieved a 43% decrease in carbon emissions since 2005, a 32% decrease in methane emissions since 2010 and a 49% reduction in water use per megawatt-hour since 2000 owing to investments in clean technologies.
Charlene Whitfield, senior vice president of power delivery at Dominion Energy said: "This is another major step forward in building a clean energy economy in Virginia. This includes the largest offshore wind project in the nation, re-licensure of our nuclear units, energy storage, and solar energy, all of which creates jobs and economic opportunity here in the Commonwealth. As we bring more renewable energy onto our grid to build a cleaner future, and focus on increasing resiliency, we must modernize the way the system works."
Phase I of the GT Plan is underway with activities to enhance the reliability and security of the distribution grid as well as the development of a new customer information platform.