Power-on tests have been completed at the second offshore substation of Ørsted's 900 MW Greater Changhua 1 and 2a wind farms off Taiwan.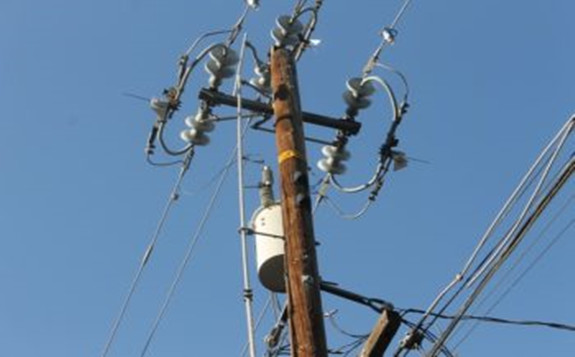 During the testing, all the low voltage and utility systems onboard the platform were powered up to check that the power equipment was in good working order after shipment.
The two substations, manufactured by Keppel Offshore & Marine, are the first-ever to be installed in Taiwan's waters.
Keppel O&M completed the construction of the jacket foundations for the substations in the second quarter of 2021 and saw them being installed by Heerema Marine Contractors' heavy-lift vessel Aegir in May and June of the last year.
In early November 2021, Aegir placed two substation topsides on their respective jacked foundations.
Located around 35 to 50 kilometres off the coast of Changhua County, the 900 MW wind farms will comprise the two substations and 111 Siemens Gamesa 8 MW wind turbines scheduled to be fully operational by the end of 2022.
Once operational, the Greater Changhua 1 & 2a will be Taiwan's first far shore and large-scale offshore wind project.