SK Innovation, GS Caltex, S-Oil and Hyundai Oilbank imported 112.3 million barrels of crude oil from the United States last year, up 10 percent from a year ago. As a result, South Korea became the biggest U.S. crude oil importer in Asia last year.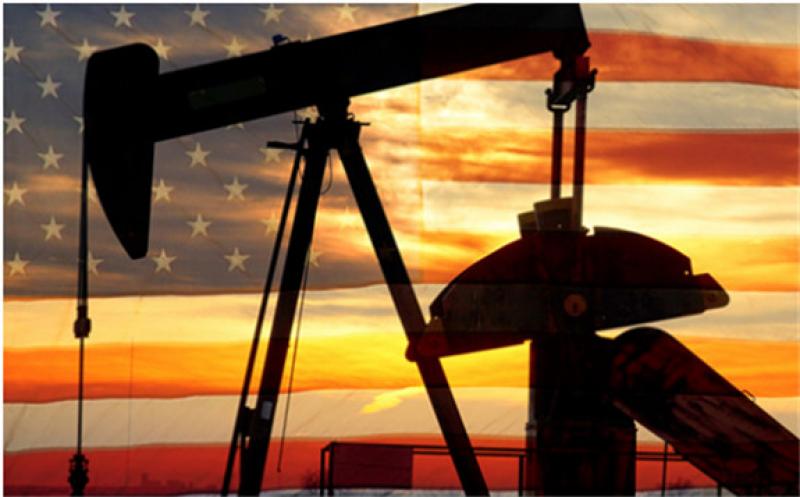 South Korea's crude oil import from the United States started in 2015, when the imports totaled 2.445 million barrels. The volume exceeded 100 million barrels for the first time in 2019. On the other hand, the four South Korean companies' annual crude oil imports from the Middle East fell from 926.2 million barrels to 752.56 million barrels from 2016 to 2019 and reached 676.4 million barrels and 515.13 million barrels in 2020 and 2021, respectively.
The oil refining companies are increasing their imports from the United States for supply source diversification and better risk control. In addition, the U.S. crude oil is cheaper than that from the Middle East. Last month, the Dubai crude and WTI prices were US$73.21 and US$71.69 per barrel, respectively. Crude oil transport from the United States is also cheaper than that from the Middle East and the South Korean government provides tax incentives for non-Middle East crude oil.