Hydrogen Optimized is set to supply more than 40MW of large-scale hydrogen production capacity, through an innovative water electrolysis method, to bolster the hydrogen economy.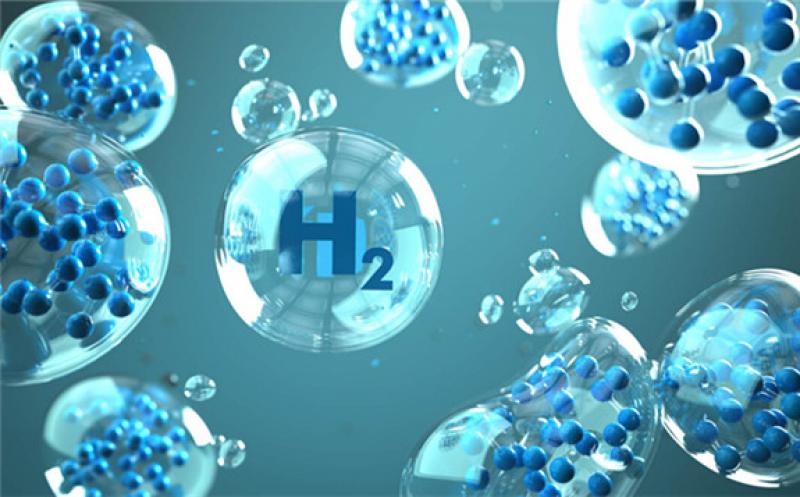 Formalised with the signing of a Letter of Intent (LOI), the company will deploy the RuggedCell water electrolyser technology to create low costing hydrogen that also can be scaled to meet rising demands for hydrogen.
The LOI provides for high current unipolar RuggedCell(TM) systems to be deployed at one or more sites by the company, which plans to roll out hundreds of megawatts of electrolyser capacity over time.
Andrew Stuart, President and CEO of Hydrogen Optimized, said, "The signing of this LOI is a significant step forward in our commercialisation process.
"A key factor underlying the agreement is our system's unique capability to double or more in capacity without requiring the installation of costly additional electrical and other equipment."
"More and more potential clients tell us they are looking for a water electrolysis system that can be economically deployed in the tens of megawatts and can be expanded at a relatively low incremental cost as the MW rating of the project grows.
"The RuggedCell system makes this possible as it requires fewer power conditioning units to accommodate expansion. This contrasts with small module systems that must be fully replicated to increase output, and therefore cannot gain economies of scale."