MET Group is the first to install Megapack battery in Hungary, as part of the innovation project being implemented at the gas-fired Dunamenti Power Plant. The energy storage unit will be installed in the summer of 2022.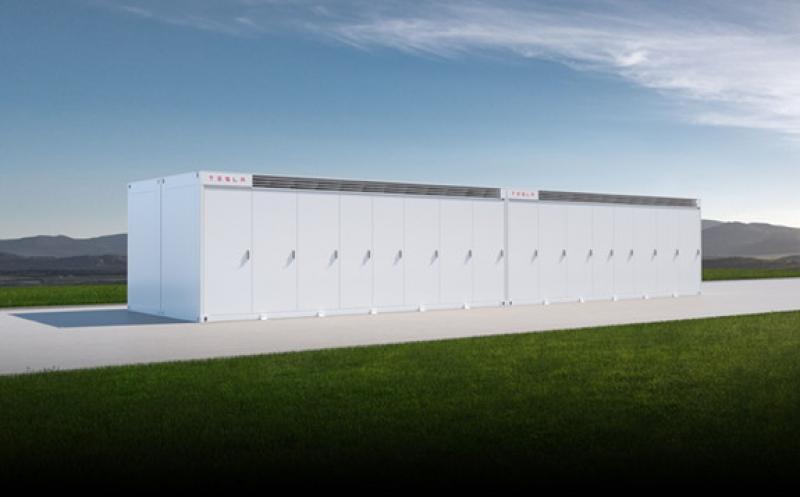 Similarly to MET Group, actors in the energy sector are reporting increasingly ambitious sustainability measures worldwide, and power plants producing renewable energy are being installed at an increasingly fast rate. As production is weather-dependent and therefore unpredictable, equipment that provides flexibility and energy-saving solutions plays a key role in balancing supply and demand.
Telsa is a trailblazer and innovator in the battery-based energy storage sector, and this will be the first Megapack battery in Hungary. The close to 4 MW (maximum performance) and 8 MWh (storage capacity) Tesla Megapack has a two-hour duration time. As a result, this provides a possibility for the more efficient system integration of renewable energy producers.
The contracted investment project will be one of the key elements of MET Groups's R&D project launched in April 2021. The experimental project, based on energy storage, will be a prototype for industrial-quantity applications.