Renewable electricity generation in Germany's accounted for almost 43% of output in 2021, down from 48% in 2020, according to the country's Federal Network Agency (BNetzA).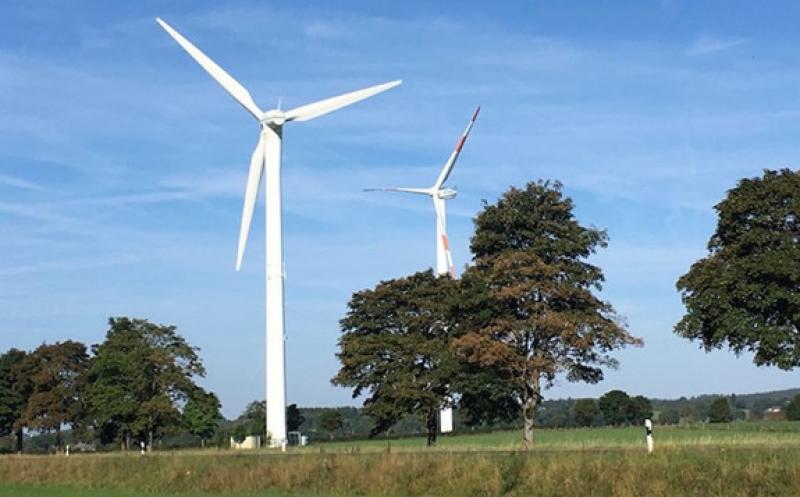 On- and offshore wind accounted for 22.6%, solar 9.3% and 10.9% came from biomass, hydropower and other renewables.

Overall, generation from renewables in 2021 was 215.4 terrawatt-hours, 7.7% below the previous year's figure of 233.3TWh.
Onshore wind generation was 89.6TWh, about 13.1% lower than the previous year's 103.1TWh.

Offshore wind was also down on 2020. The technology generated 24.0TWh in 2021 compared with 26.9TWh in 2020.

Production from conventional energy sources totalled 289.9TWh, which, compared with 2020, was an increase of 11.0%.

The average day-ahead wholesale electricity price in 2021 was €96.85 a megawatt-hour, compared with €30.47/MWh in 2020.