The ESS agreement is the largest signed to date in the country.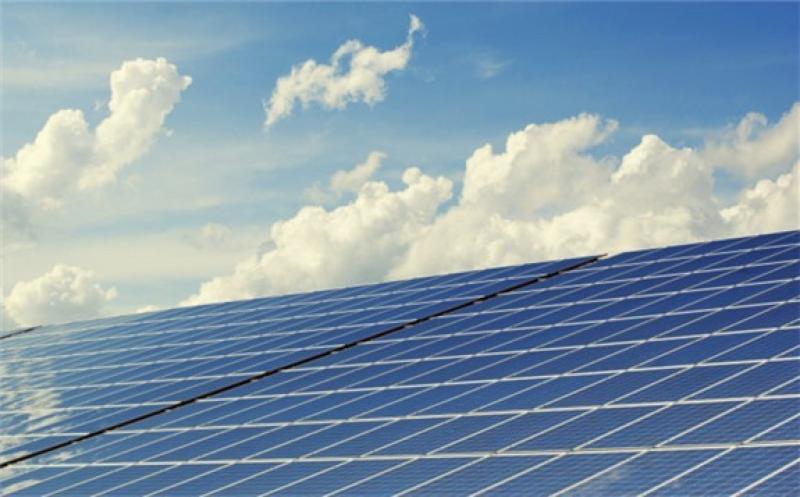 Energy storage solution provider Sungrow and Enlight Renewable Energy signed a supply agreement for a 430 megawatt-hour (MWh) of liquid cooled energy storage system (ESS), the largest ESS agreement signed in Israel as to date.
In a press release, Sungrow will supply Enlight its four-hour liquid cooled ESS which will be contacted in two stages—230MWh for stage 1 and a locked 200MWh battery for stage 2.
The supply agreement will boost Israel's energy transition, they said. They noted that the Israeli government plans to generate 20% of its electricity via renewables by 2030, with solar photovoltaic system (PV) leading the renewables electricity share at 26% in 2030 or 12 to 15 gigawatts installation.
However, they noted that to reach high percentage usage, the country plans to develop an "advanced solar-plus-storage system" to ensure stability and reliability of the electricity grid.
Enlight and Sungrow the battery rack of the ESS can be fully charged and discharged as it uses direct current (DC)-to-DC converter.
"Combing with the solar system, the highly integrated ESS can be widely used in multiple applications, including energy shifting, ancillary service, like ramp rate control, reactive power provision and more," the statement read, adding that it features an anti-leakage design and aerosol fire-fighting system.