China Three Gorges Corporation (CTG) has begun construction of a new pumped storage project that will feature the world's highest hydraulic head.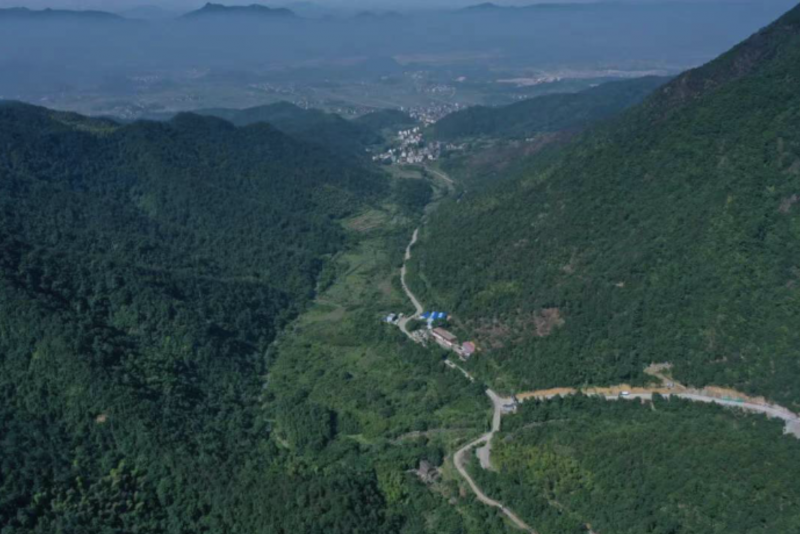 The Tiantai pumped storage power station in Tiantai County, Zhajiang Province, is a major project of the Medium and Long-term Development Plan for Pumped Storage (2021-2035) included in the 14th Five-Year Plan. It is planned to install 4x425MW reversible hydraulic generators, with a total installed capacity of 1700MW.
Upon completion, the station will be used for peak load regulation, valley filling, frequency regulation, phase modulation, power storage, and emergency use for Zhejiang's power grid, and to provide flexible dispatching capacity for the East China Grid.